Congratulations to the High School Writing Competition Winners!
Over the past few months, Marblehead Beacon has been hosting a writing competition for high school students interested in journalism. Participants were asked to write an essay on a topic that they felt they understood better than older generations, or about which they could provide a unique perspective. Monetary prizes will be provided by two local businesses: Stowaway Sweets and The Property Twins, and will be distributed at an award ceremony in the coming weeks. Below, please find the name, photo, and a short bio of each of our prize winners as well as two students selected for honorable mentions. Thank you and congratulations to all who participated!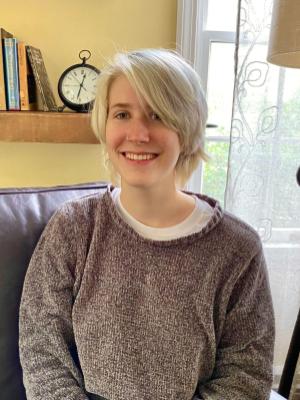 First Place: Benji Boyd - Sophomore at Marblehead High School
Benji Boyd is a sophomore at Marblehead High School, where he is an assistant editor at the school newspaper, the Headlight. Last summer Benji attended a journalism program at Boston University, which in part inspired him to pursue journalism back at home. Benji has enjoyed writing all his life and looks forward to contributing to Marblehead Beacon. 
Second Place: Bella Takata - Junior at Marblehead High School
Bella Takata is a junior at Marblehead High School and a member of the Marblehead High School Swim and Dive Team. When not in the classroom, she can be found training in the pool, doing mediocre at-home craft projects, or in the local coffee shop ordering an iced latte. She is currently writing a historical fiction novel and a short film, neither of which will likely be finished in the next year. 
Third Place: Tessa Francis - Freshman at Marblehead High School
Tessa Francis is a freshman at Marblehead High School. She loves to play softball and volleyball. A few of her hobbies include drawing, reading, and cooking. She enjoys building complex Lego sets in her spare time.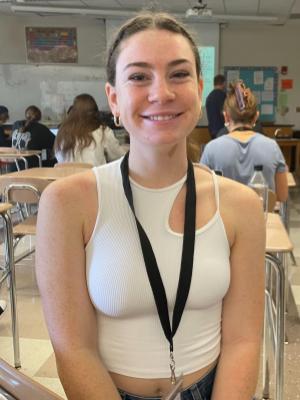 Honorable Mention: Cate Honos - Senior at Marblehead High School
Cate Honos is a senior at Marblehead High School. She is a member of many National Honor Societies and other clubs at school and also started her own mental health club called "Support and Be Supported" with friends. She ski races and is a captain of the Marblehead Ski Team at MHS for the upcoming season. Cate is honored to receive this honorary mention and is proud that something she wrote has been recognized.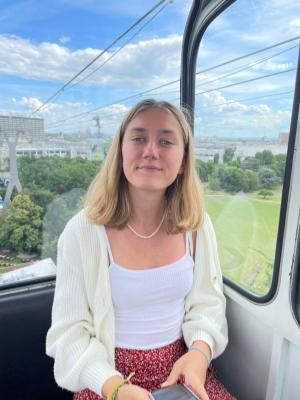 Honorable Mention: Pauline Geissler - Junior at Marblehead High School
Pauline Geissler is sixteen years old and currently a junior at MHS. She is originally from Germany but is in the United States this year as part of an exchange program. She really likes it so far. She participated in the contest because she likes to write and thinks it's a great opportunity for students to practice their writing skills.
The winners' responses will be published online in the coming days, so keep an eye out to read what these outstanding participants created!