Me&Thee Presents Antje Duvekot & Chris O'Brien.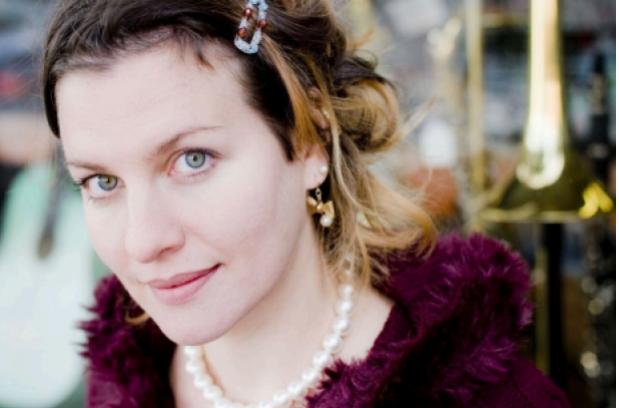 One of Boston's top singer-songwriters Antje Duvekot returns to Me&Thee Music Friday, September 23rd at 8 pm with her only local show before leaving on her west coast tour. Antje has won some of the top songwriting awards including the Grand Prize in the John Lennon Songwriting Competition, the prestigious Kerrville, Texas "Best New Folk Award" and a Boston Music Award for "Outstanding Folk Act." She has toured internationally including in Scotland, Germany & Denmark. Her song "Merry Go Round" was featured on a Bank of America Super Bowl ad. Antje's music prompted a Boston Globe reviewer to write, her "songs turn fear into resilience and isolation into community." 
Opening the evening will be Chris O'Brien who has appeared on NPR's "A Prairie Home Companion." His first album, Lighthouse hit #5 on iTunes' singer/songwriter charts. Chris is currently a plaintiff-side class action attorney specialized in pharmaceutical antitrust while he continues to write and perform. 
Doors open at 7:15pm, and the kitchen opens at 7:30pm. Masks and vaccination confirmation will be required for the safety of all. 
Me&Thee Music is a non-profit, all-volunteer organization now in its 53rd season at 28 Mugford Street in Marblehead. Refreshments are served. For Info and No-Fee Tickets: meandthee.org