MHS Varsity Basketball Fundraiser -- First Time for Combined Girls & Boys Initiative!
On Saturday, September 17, 2022, a fundraiser for the Marblehead High School Boys and Girls Basketball Teams is taking place from 3:00 to 8:00 PM. See the image above for more details or to register. 
RELATED ARTICLES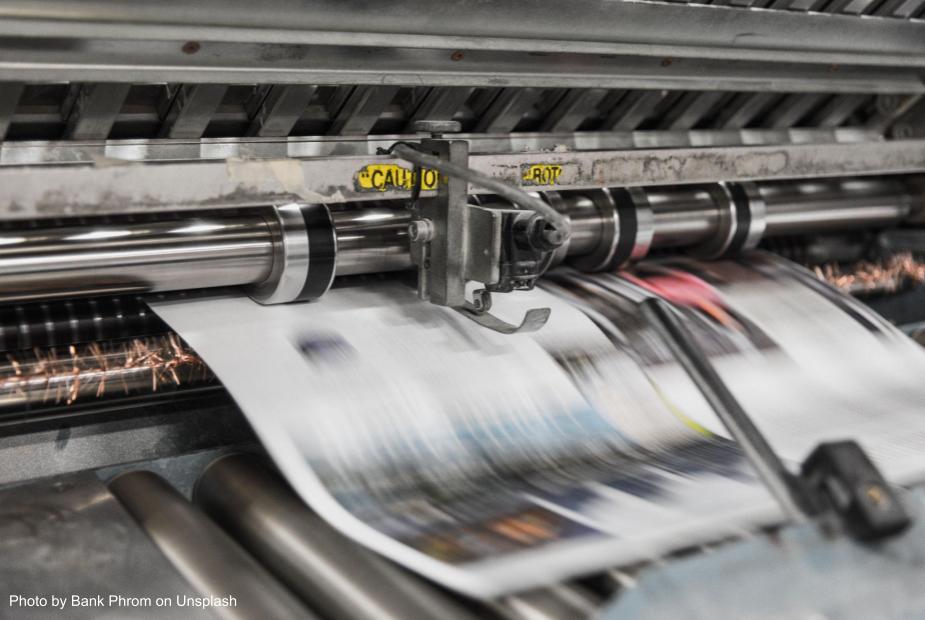 Marblehead Beacon
-
Dec 31, 2030
Marblehead Beacon welcomes submissions of press releases through our contact form or by email at info@marbleheadbeacon.com.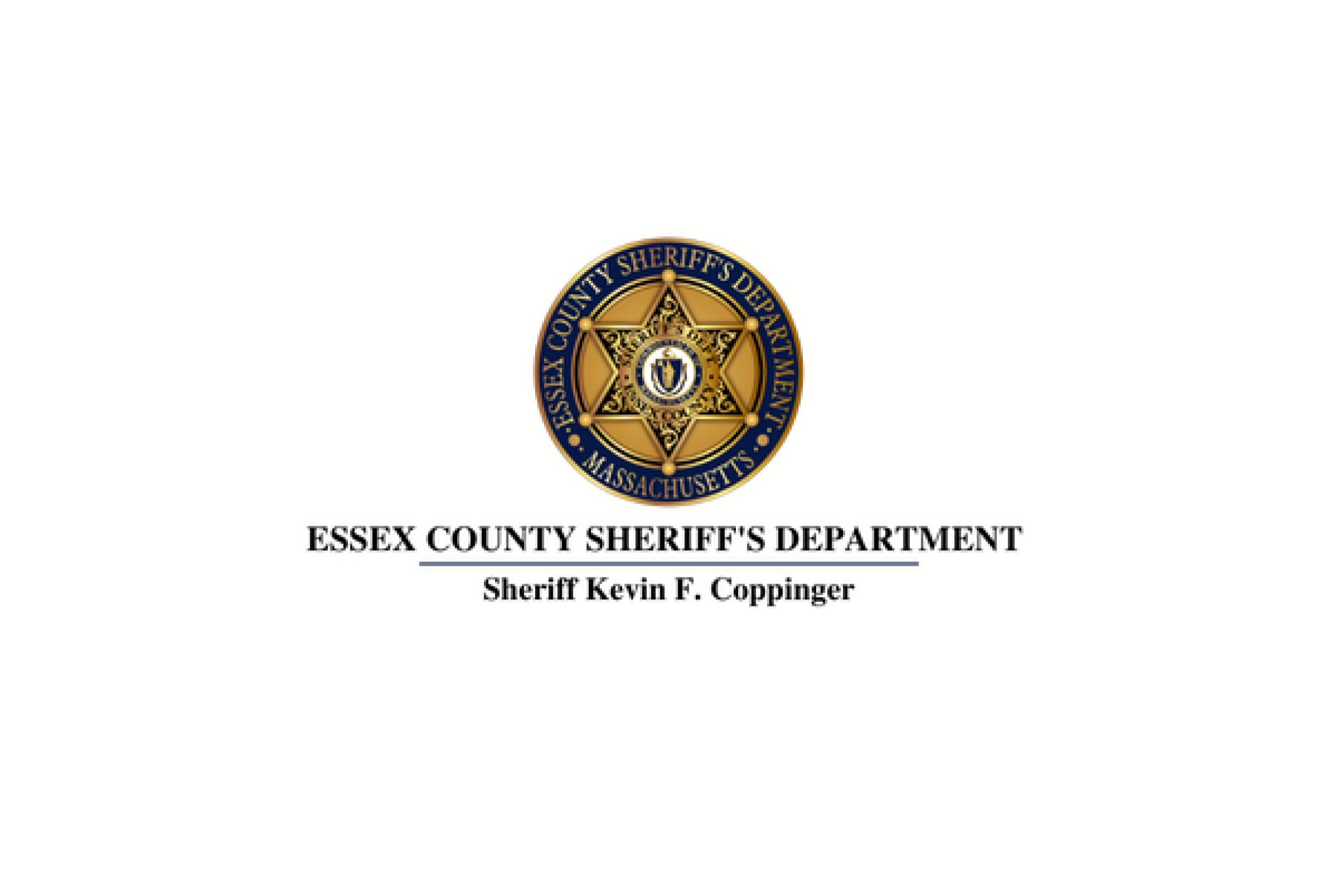 Marblehead Beacon
-
Jan 15, 2023
Two inmates at the Middleton Jail and House of Correction have been indicted on serious charges for their role in an Oct. 22 altercation that injured two correctional officers.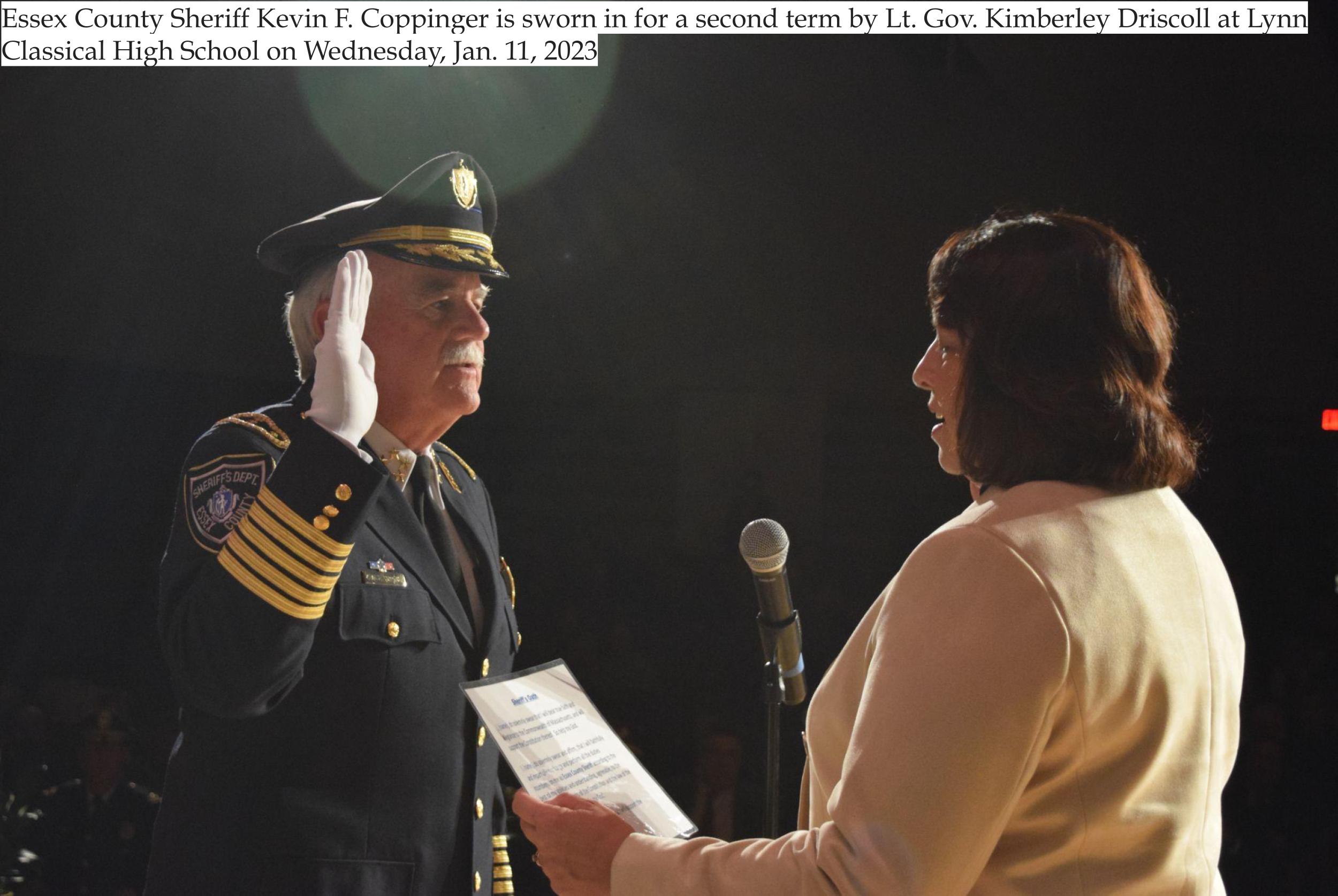 Marblehead Beacon
-
Jan 15, 2023
During his second inaugural address, Essex County Sheriff Kevin Coppinger redefined the role of the state's Sheriff's Departments, saying the mission of these agencies goes beyond the "care, control, and custody" of inmates.
Marblehead Beacon
-
Jan 15, 2023
 Local artist Jean Fogle will be showcasing a collection of new black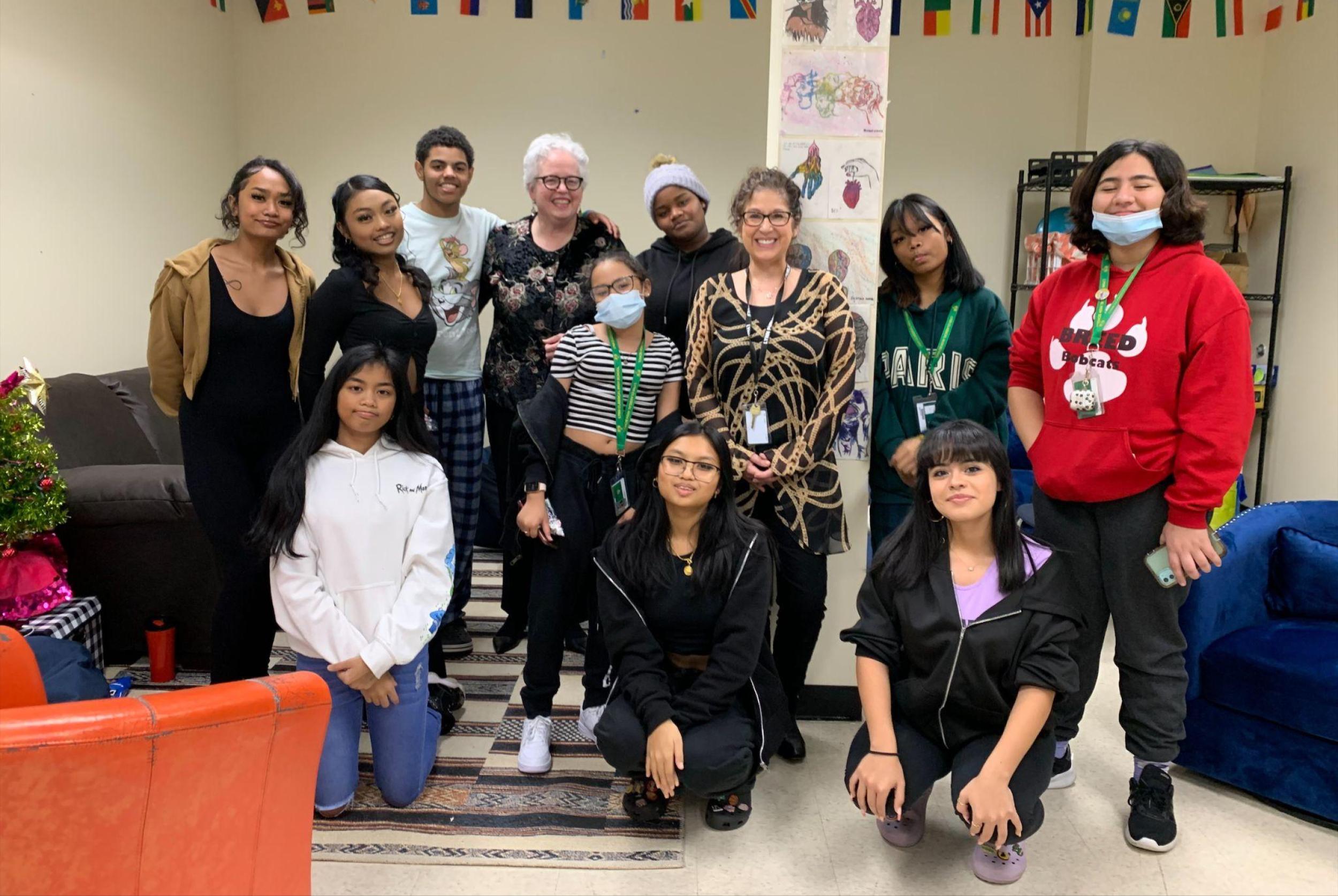 Marblehead Beacon
-
Jan 15, 2023
Someone Else's Child, Steven Rosenthal, and Thomas Demakes Among Marblehead Organizations and Individuals Providing Funding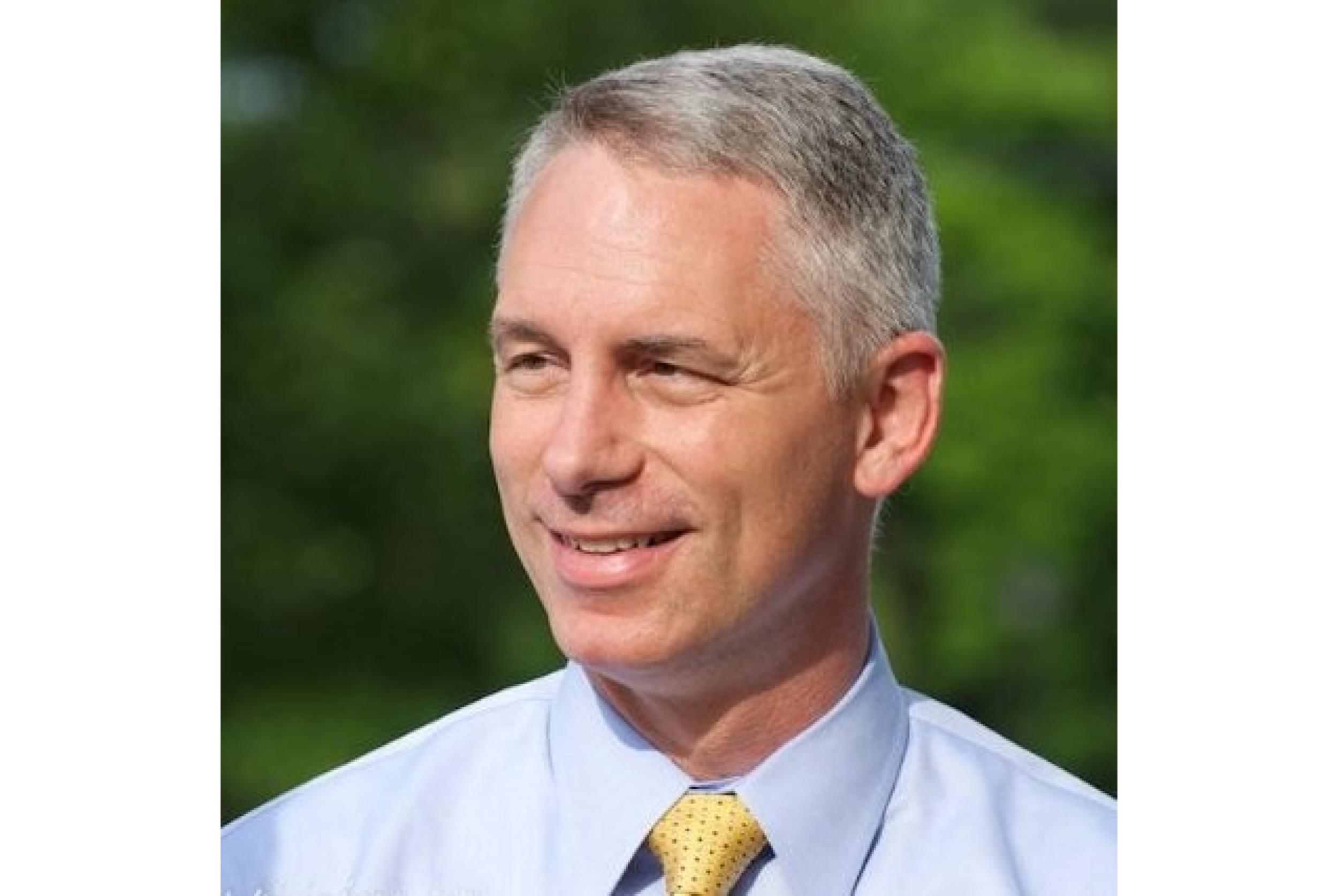 Marblehead Beacon
-
Jan 08, 2023
The League of Women Voters of Marblehead invites the public to join us for our winter membership meeting entitled "Greening Our Com