Marblehead Beacon High School Spotlight
Please note that submissions are due by 11:59 PM on September 20, 2022.
Sponsored by: 
RELATED ARTICLES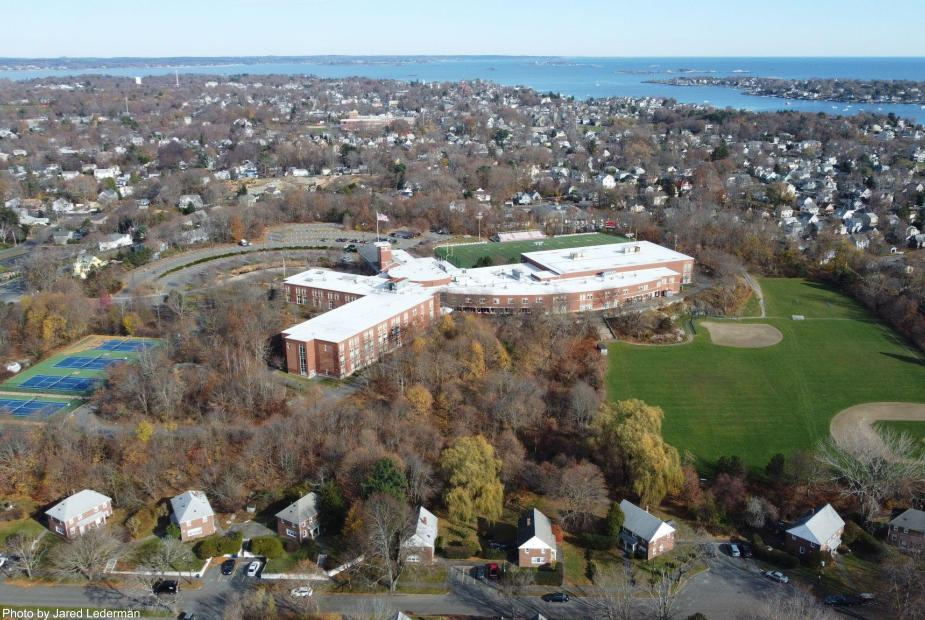 Jared Lederman
-
Sep 26, 2022
Administrators place greater emphasis on student behavior and safety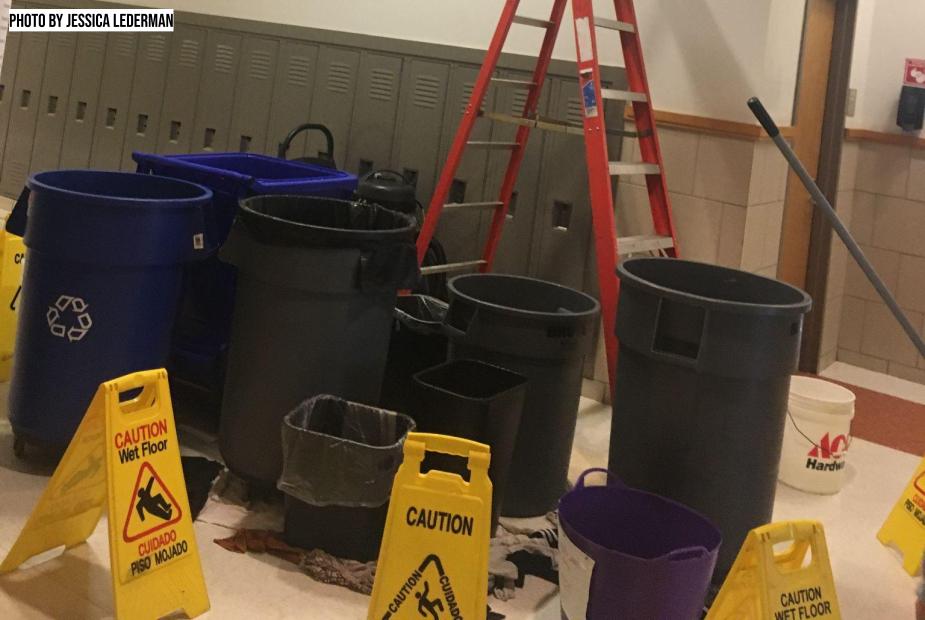 Marblehead Beacon
-
Sep 22, 2022
The floodgates opened at Marblehead's Veterans Middle School during September 22's downpour.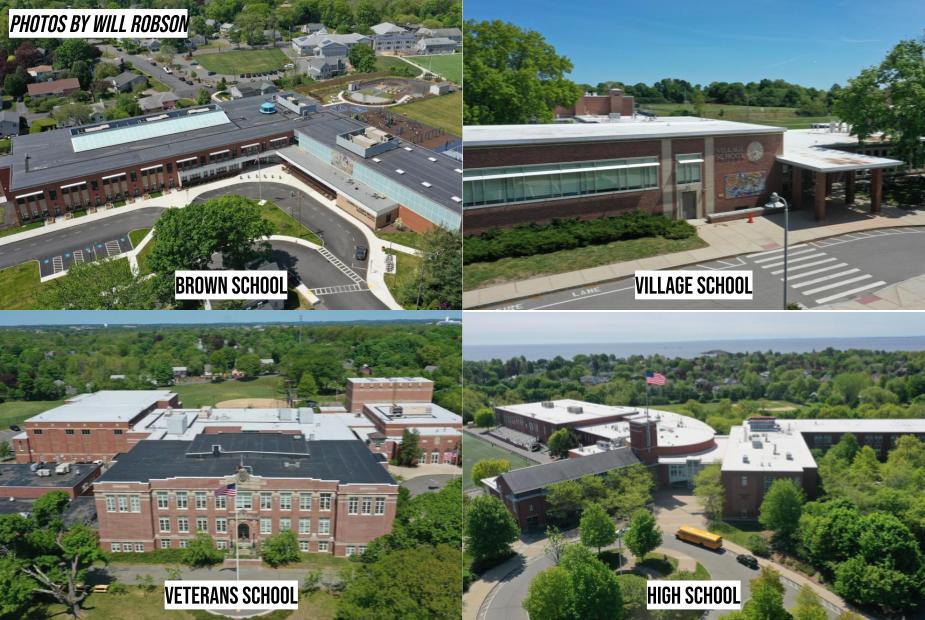 Jenn Schaeffner
-
Sep 22, 2022
Marblehead School Committee's Budget Subcommittee met Tuesday September 20, 2022 at 10 AM on Zoom with both the current (FY23) and future (FY24) fiscal year budgets on the agenda.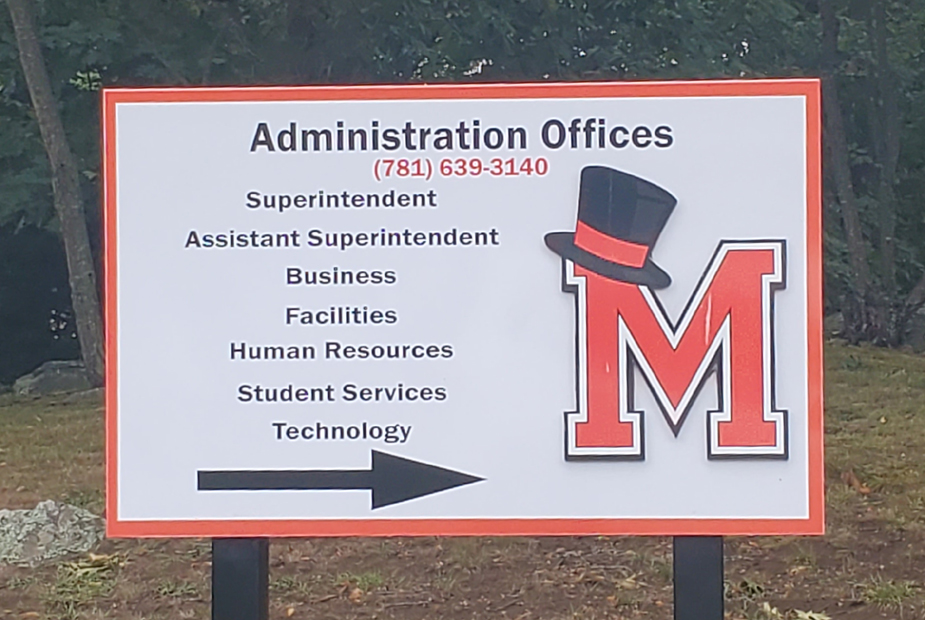 Jenn Schaeffner
-
Sep 20, 2022
The Marblehead School Committee Facilities Subcommittee met via Zoom on Tuesday morning, September 20, 2022.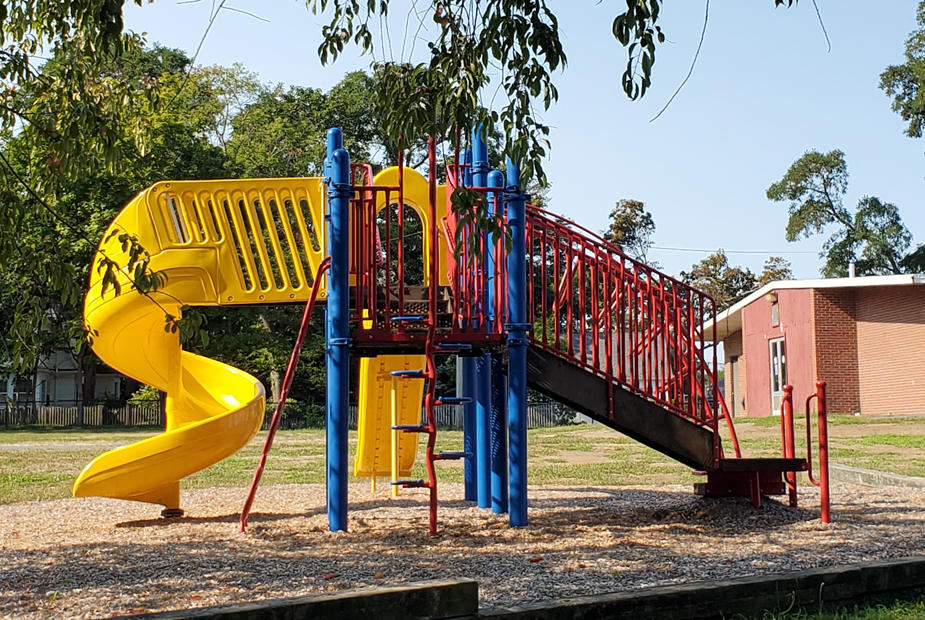 Jenn Schaeffner
-
Sep 09, 2022
Last week Marblehead parents of students in grades one through three discovered that their children will have one scheduled recess this year instead of two.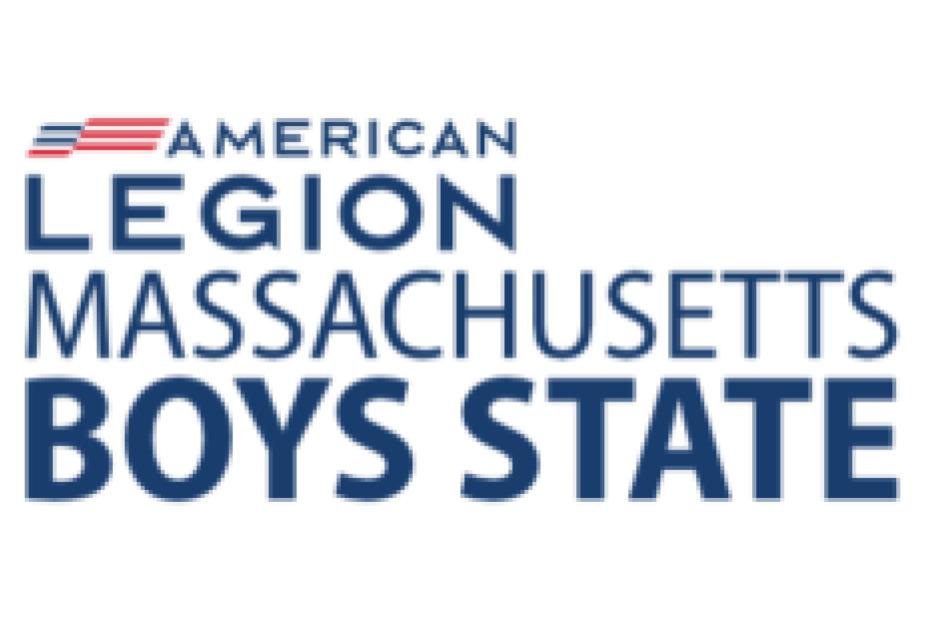 Jared Lederman
-
Aug 17, 2022
Massachusetts Boys State is a program ran by the American Legion. It takes place over the course of a week, and is free of charge to its participants. The program simulates democracy in an effort to teach about civic duty and government.