The Return of Local News
Thank you for bringing back local news!! Not only is the writing and content excellent, but the digital presentation is superb. (This  is from someone that reads 6 papers a day!!)
Jim Zisson
Mound Road, Marblehead
To post a comment, please login. If you do not have an account, please create one.
RELATED ARTICLES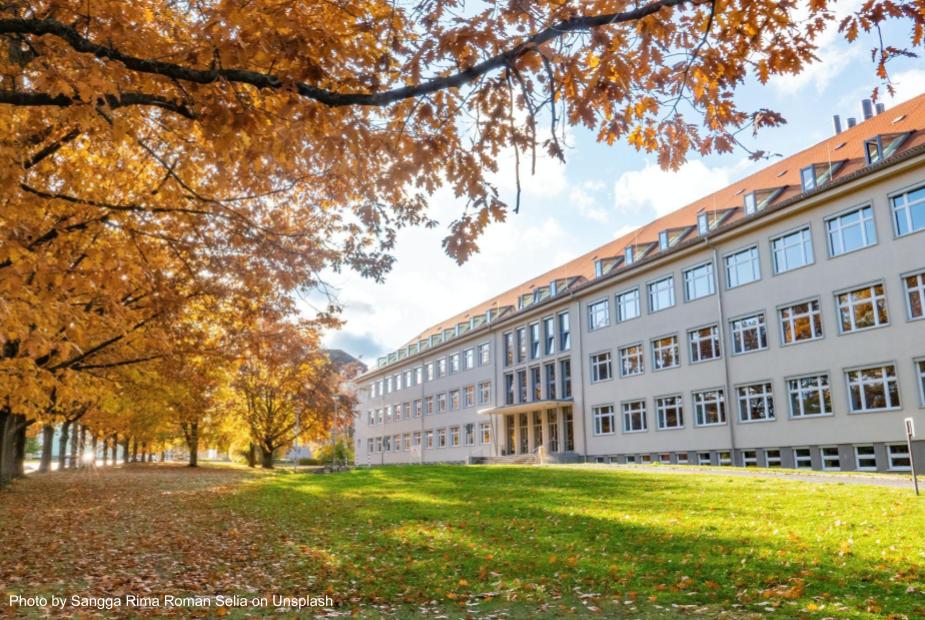 Marblehead Beacon
-
Dec 31, 2030
Marblehead Beacon welcomes letters to the editor. Please submit your letters by email to info@marbleheadbeacon.com and include your full address and phone number for verification. Only your name, street, and town will be published with your letter. Marblehead Beacon will publish letters to the editor at its discretion, and reserves the right to edit for length, grammar, readability, or any other reason. Letters about election-related issues will be accepted up to three days before election day at 11:59 p.m.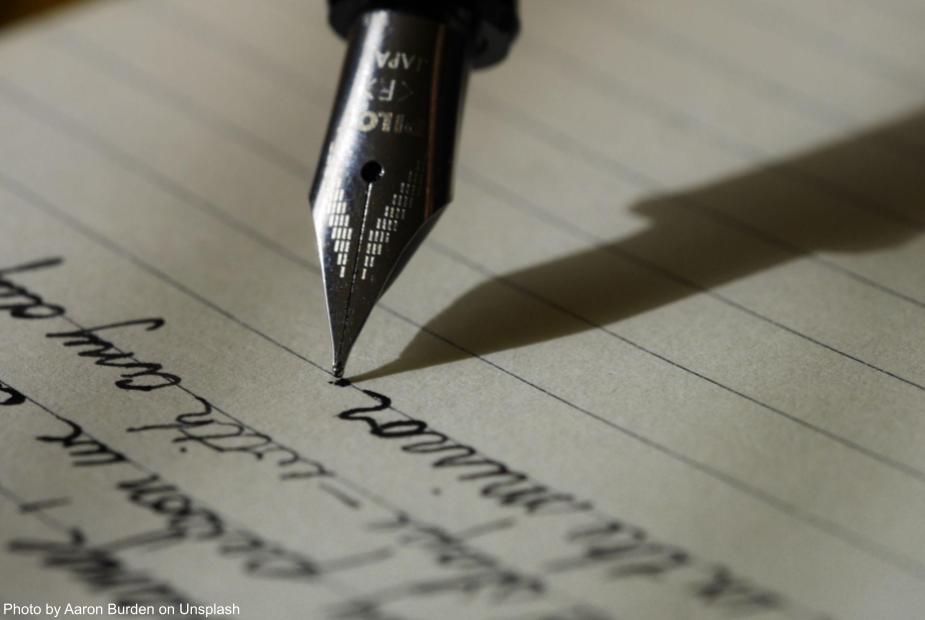 Marblehead Beacon
-
Sep 12, 2023
Have you noticed that the gridlock is unbearable between 7:30 and 8:30 AM and 2:15 PM-3:00 PM?
Marblehead Beacon
-
Sep 11, 2023
With our deepest gratitude to the Shattuck Memorial Fund, we look forward to seeing the new digital content.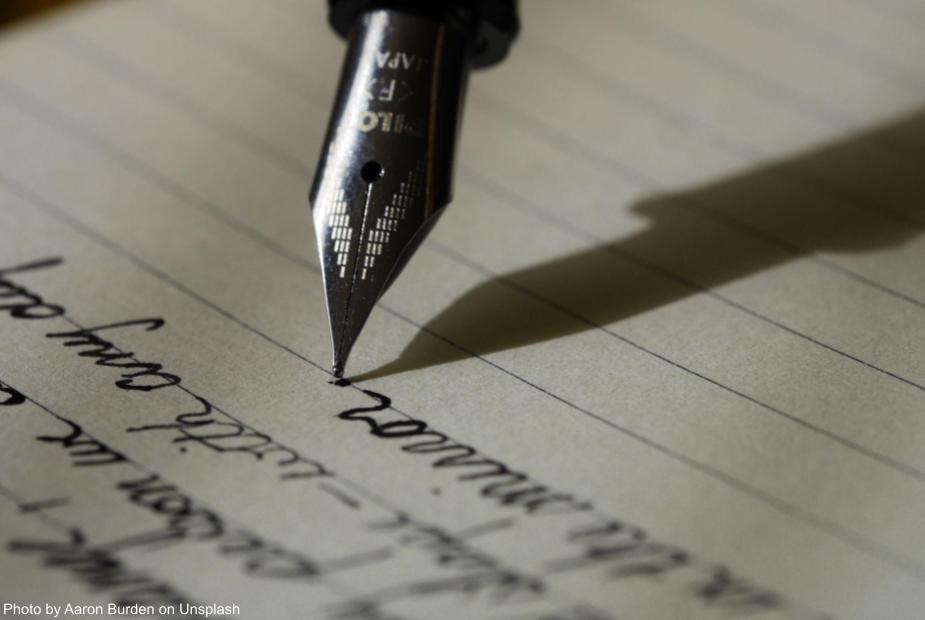 Marblehead Beacon
-
Aug 03, 2023
With the start of another school year about a month away, we believe that the recent change in leadership will not have an immediate impact on our students.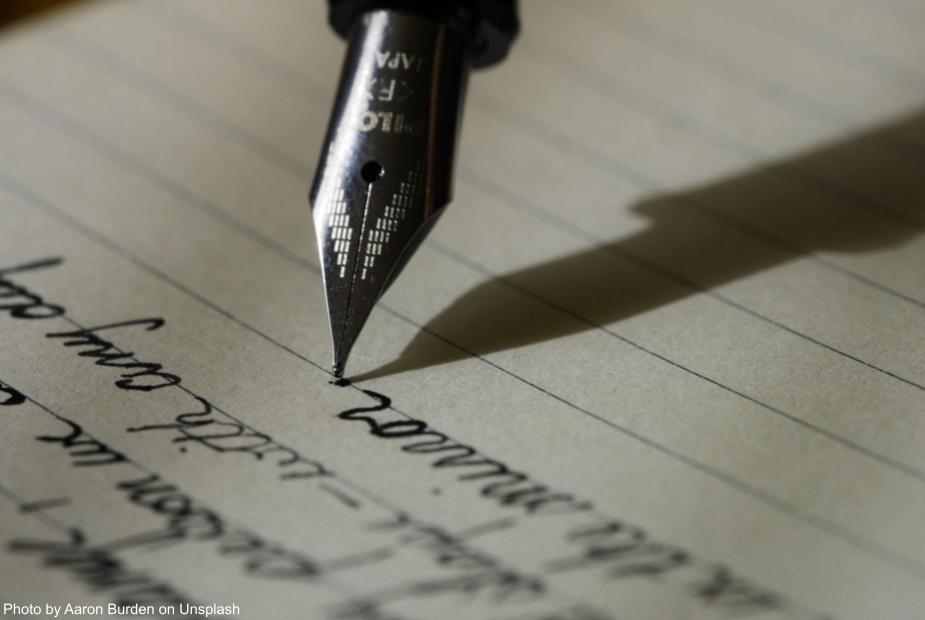 Marblehead Beacon
-
Aug 03, 2023
Like many of us I've watched the saga of another school superintendent being run out of town by the Marblehead School Committee with sadness and anger.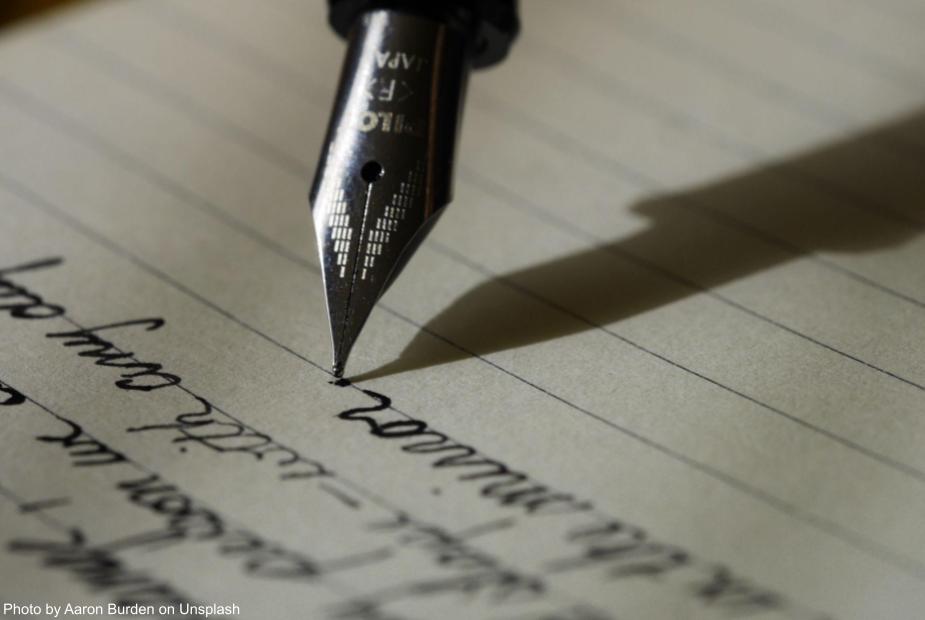 Marblehead Beacon
-
Aug 01, 2023
It sounded like thin metal clinking. Followed by a gentle scritch, scritch, scritch. I glanced out the window to see the landscapers manicuring the yard next door - with rakes.