Welcome to our Sports Section
Marblehead Beacon will be covering local high school sports, including game and season highlights as well as profiles of athletes and coaches. Our sports coverage will ramp up fully for the fall season.
RELATED ARTICLES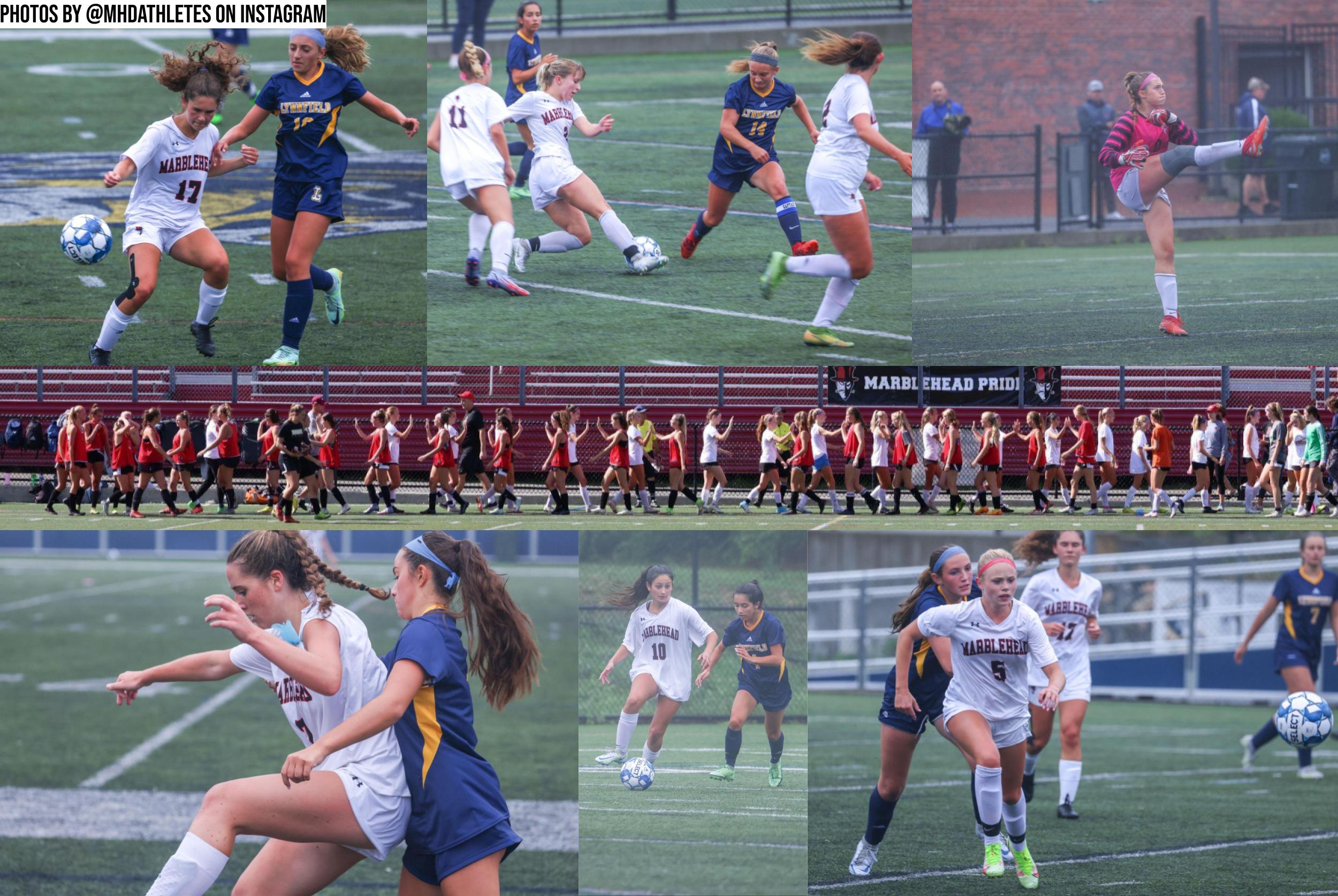 Jared Lederman
-
Sep 22, 2022
The Marblehead High School Girls Varsity soccer team off to strong start to Fall athletic season, winning both of their last two games.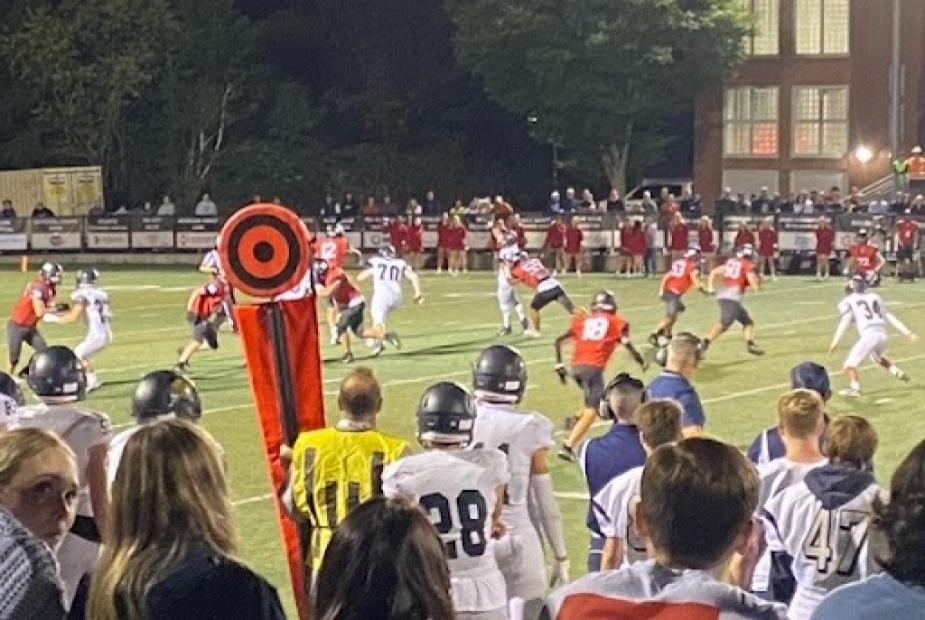 Marblehead Beacon
-
Sep 17, 2022
Fighting Back Tears, Magicians Topple Lynnfield to Run Win Streak to 22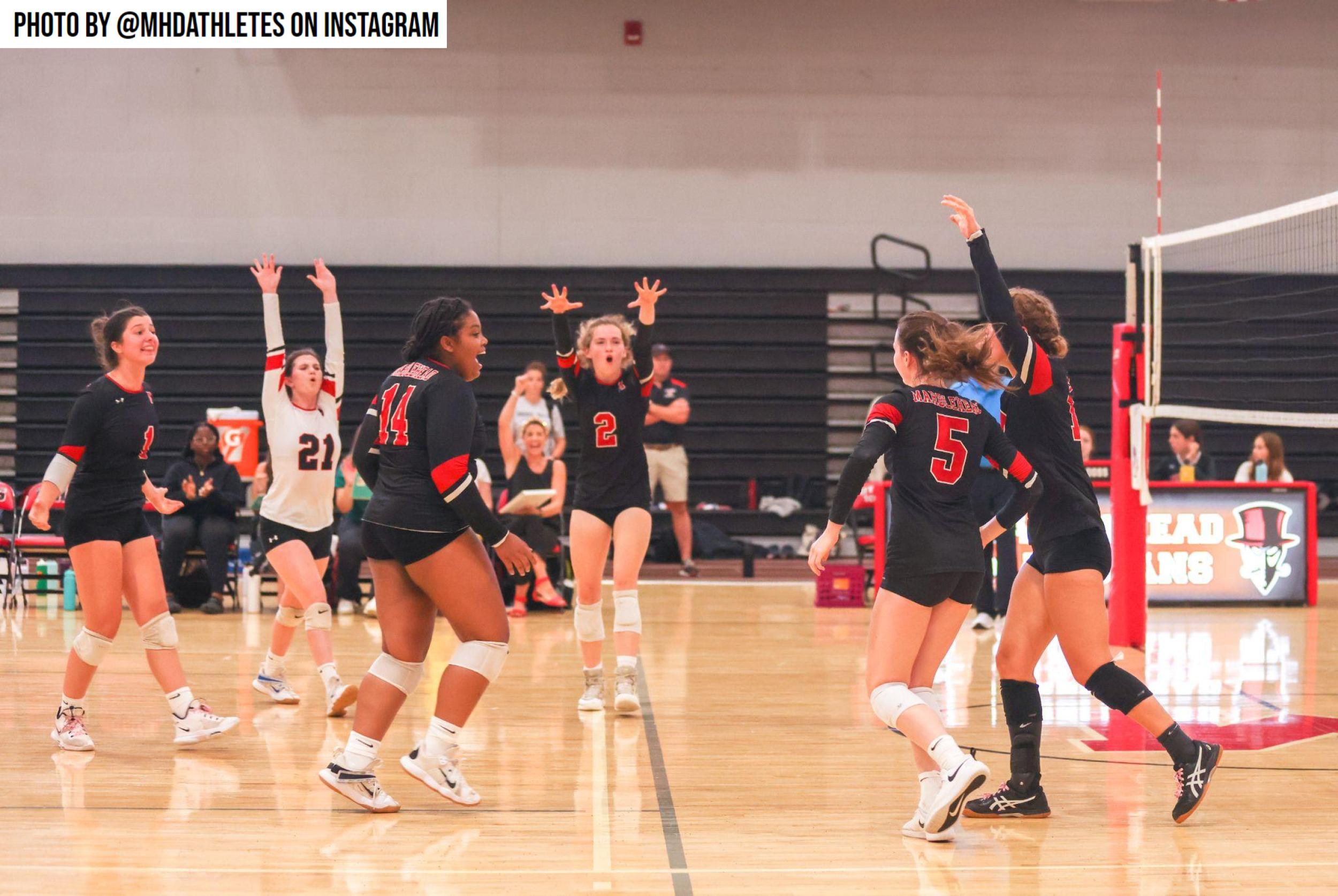 Jared Lederman
-
Sep 13, 2022
The MHS Varsity Volleyball team won against Peabody, the reigning NEC champions, on Tuesday, September 13, 2022, as they start off their first three games with two wins and one loss.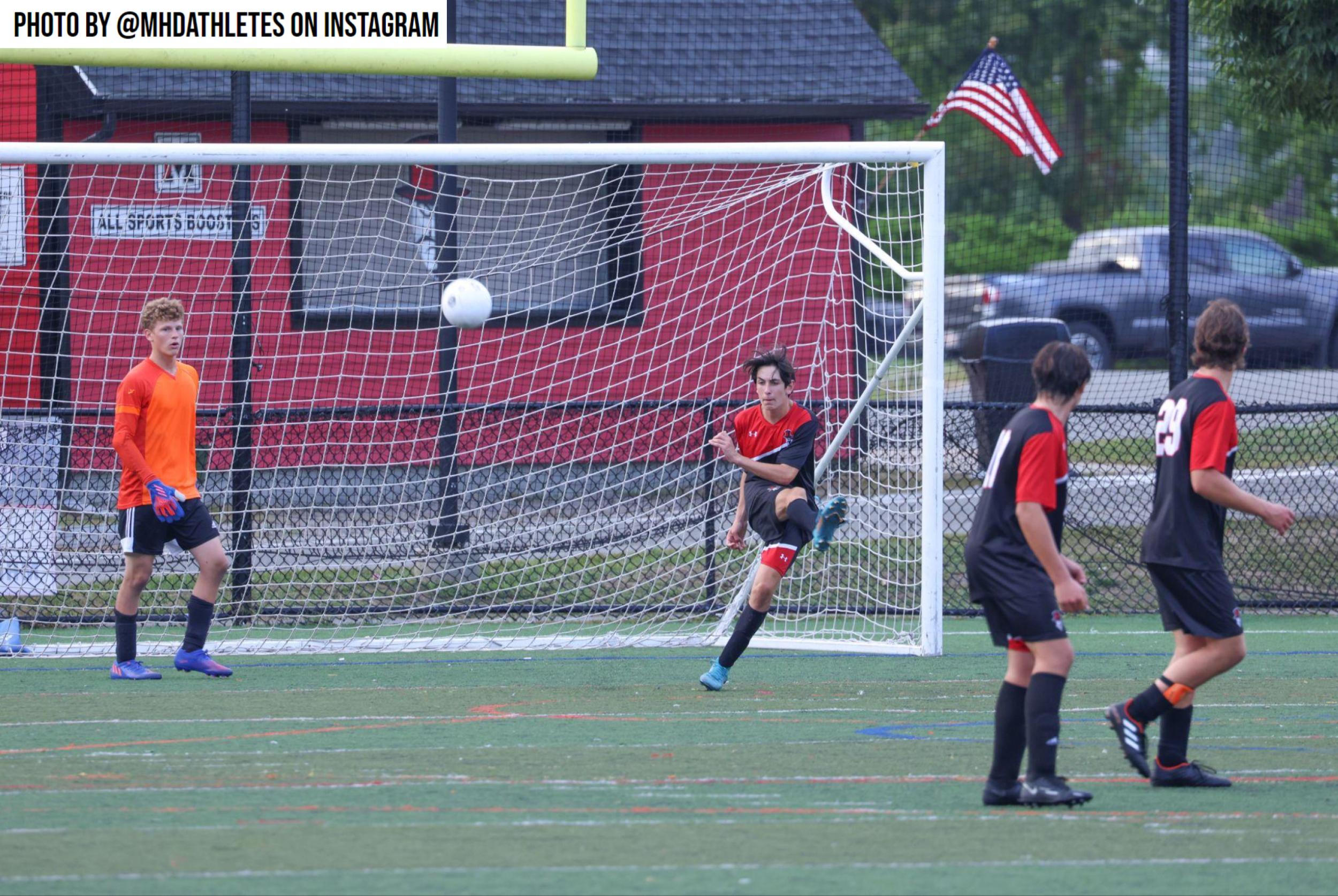 Jared Lederman
-
Sep 12, 2022
Marblehead Varsity Boys Soccer team off to great start as they win their first three games.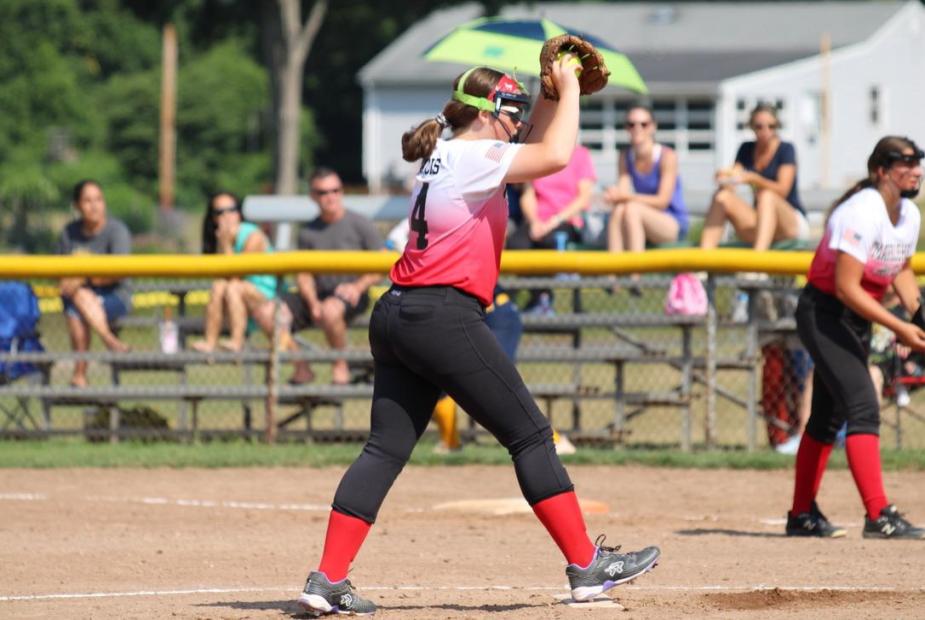 Marblehead Beacon
-
Aug 04, 2022
Marblehead softball little league state champions return from World Series Regional Tournament with first perfect game in tournament history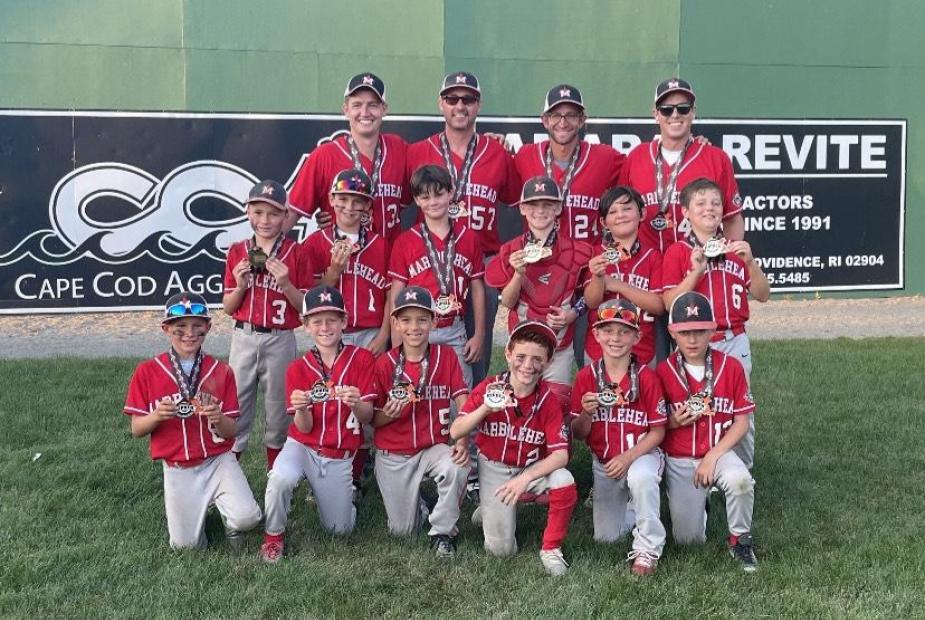 Jared Lederman
-
Jul 18, 2022
Last Wednesday, June 13, 2022 Marblehead's All-Star Team won the Eastern Massachusetts State Championship.