How well do you know the United States Constitution? | Constitution Day Quiz
In honor of Constitution Day, we want to see how well Marbleheaders know the history of one of our most important documents.
RELATED ARTICLES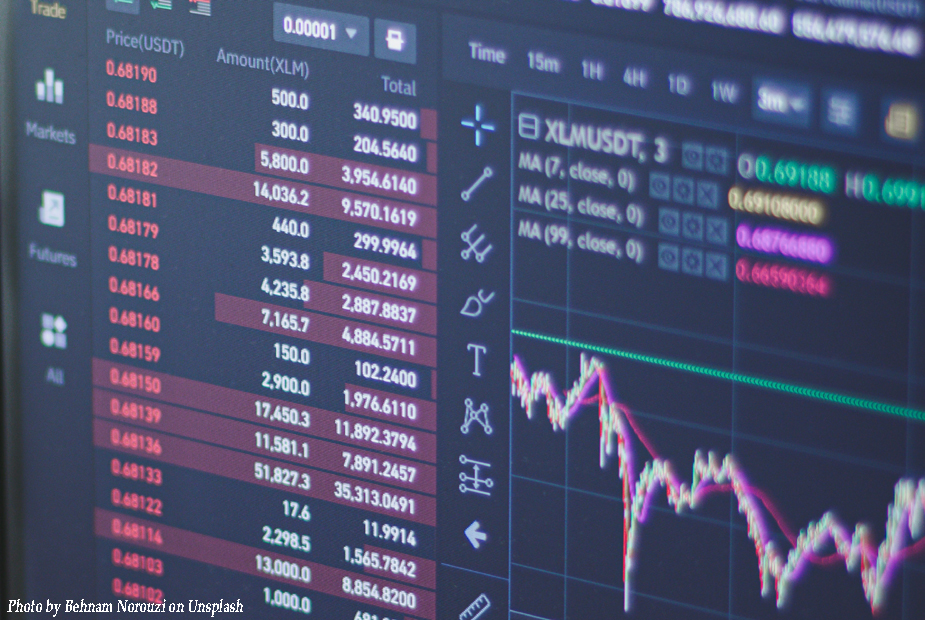 Lena Robinson
-
Sep 12, 2023
While MMDT is offering 5.56 percent interest and 30-day US treasuries are paying 5.28 percent, the rates being earned on other Marblehead town funds range from 2.34 percent to 4.50 percent
Lena Robinson
-
Aug 23, 2023
Marblehead Beacon prevails in its appeal with the Secretary of the Commonwealth over town's withholding of records.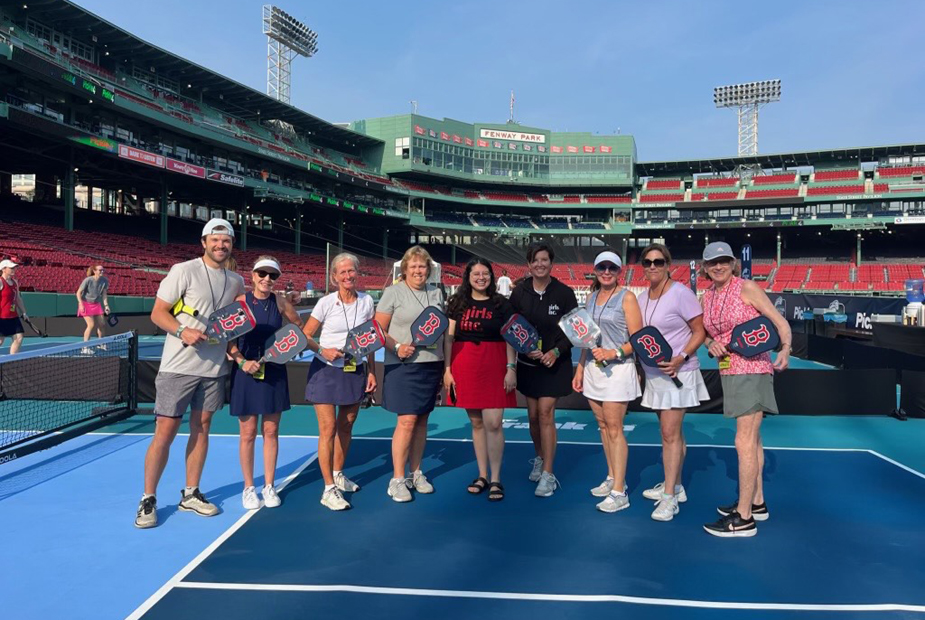 Lena Robinson
-
Aug 16, 2023
The Win-4-All pickleball tournament – which will take place on Sunday, September 17, 2023 – is being organized by these women, and will benefit Girls Inc. of Boston and Lynn.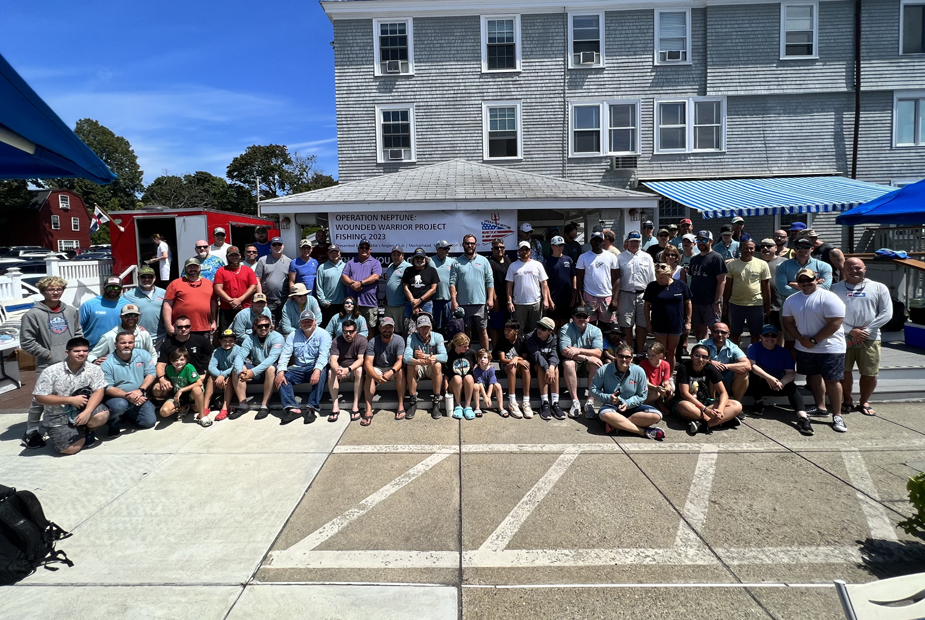 Lena Robinson
-
Aug 12, 2023
​​​​​​​Shortly after sunrise today – August 12, 2023 – some 35 service members from the Wounded Warrior Project were welcomed to Marblehead for a day of fishing.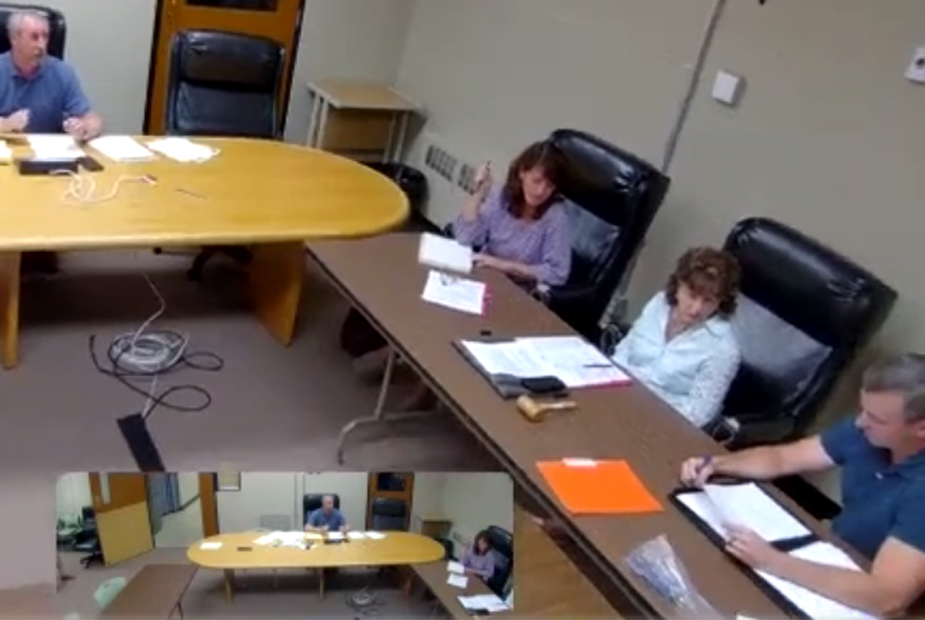 Lena Robinson
-
Aug 09, 2023
On Monday, August 7, 2023, the Board of Health (BOH) held a hybrid meeting with the board's three members – Joanne Miller, Tom McMahon, and Chair Helaine Hazlett – in attendance.
Lena Robinson
-
Jul 27, 2023
Earlier this week Marblehead Beacon learned that Albright had submitted a letter of resignation, with his last day scheduled for this Friday, July 28. We reached out to Albright but as of publication time had not heard back.