How well do you know the United States Constitution? | Constitution Day Quiz
In honor of Constitution Day, we want to see how well Marbleheaders know the history of one of our most important documents.
RELATED ARTICLES
Jenn Schaeffner
-
Oct 03, 2022
Michael Rockett came forward during public comments to express his strong concerns regarding the disruption caused by the many simultaneous infrastructure projects currently taking place around town.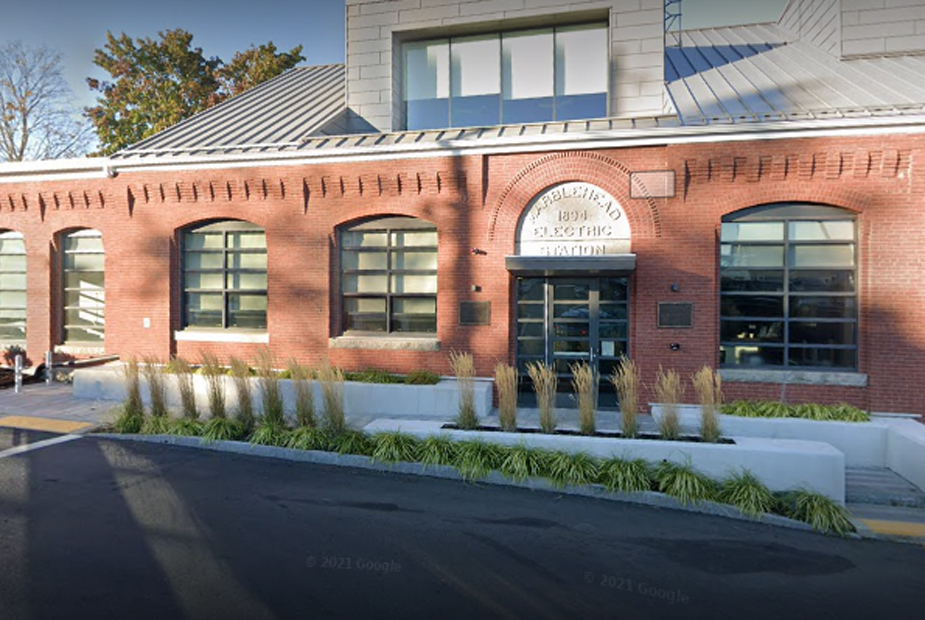 Jenn Schaeffner
-
Sep 29, 2022
The Marblehead Municipal Light Department (MMLD) met on Tuesday, September 27, 2022, at Light Department headquarters, with the meeting being broadcast online for those participating from home.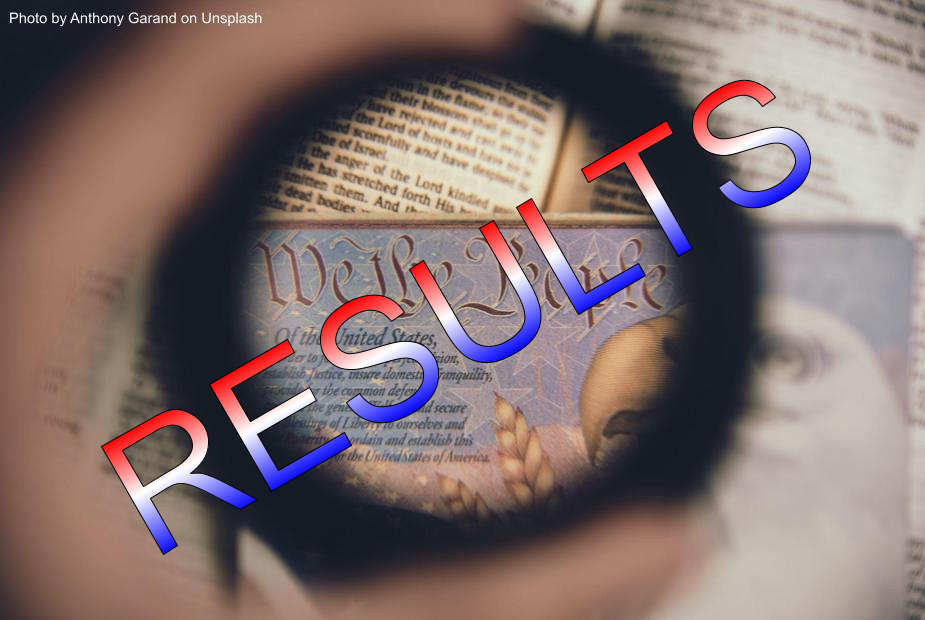 Marblehead Beacon
-
Sep 28, 2022
Last Saturday, September 17, 2022, the United States celebrated Constitution Day, a day dedicated to recognizing the importance of this document in our nation's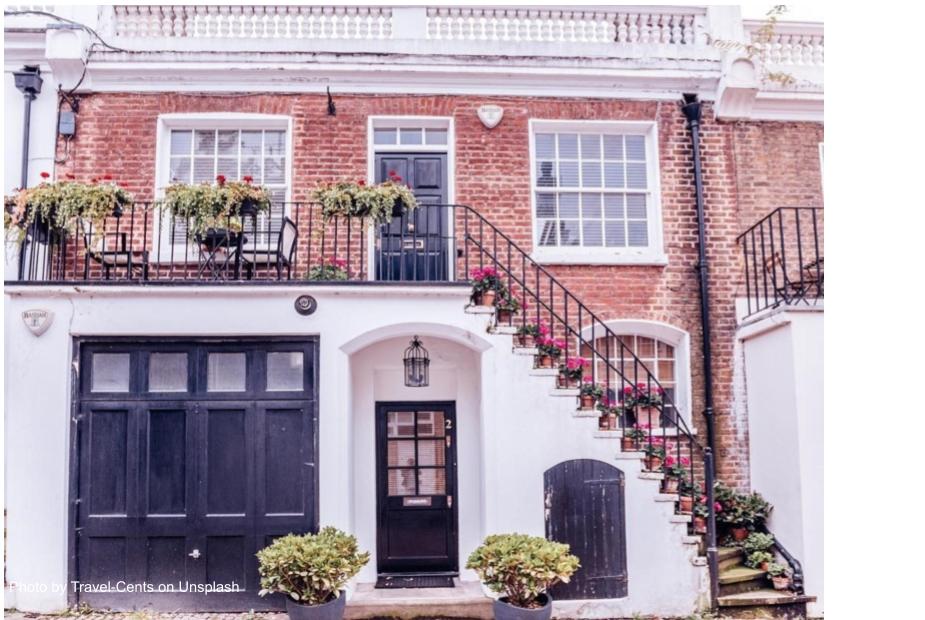 Jenn Schaeffner
-
Sep 23, 2022
The Marblehead Planning Board met on Wednesday afternoon, September 21, 2022,  to discuss a draft bylaw change that would allow for Accessory Dwelling Units (ADU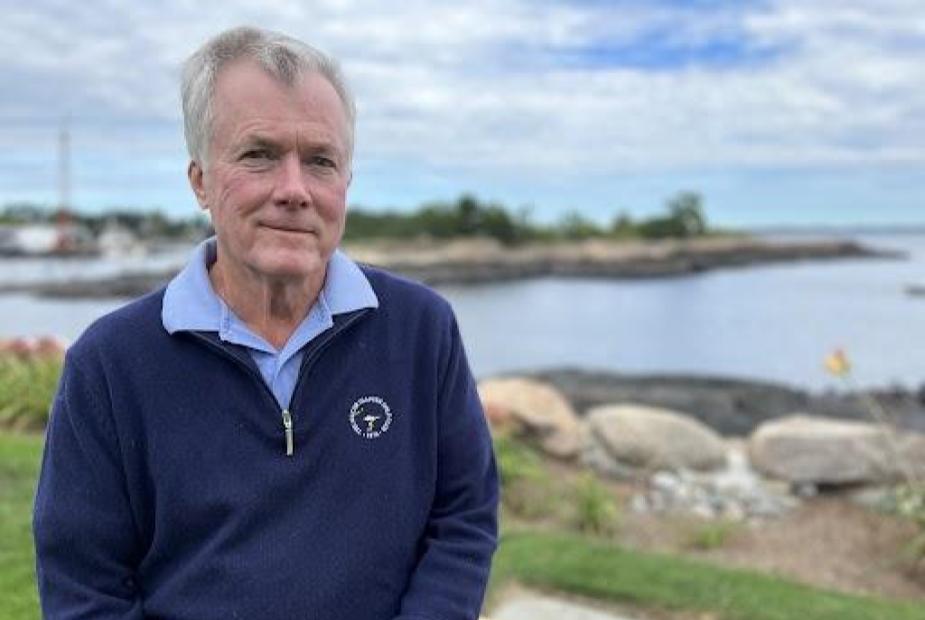 Lena Robinson
-
Sep 21, 2022
Only 63 years old when she passed away, the mother of two grown sons–Bill and Doug–did not get the opportunity to meet her grandchildren who were born in the years since.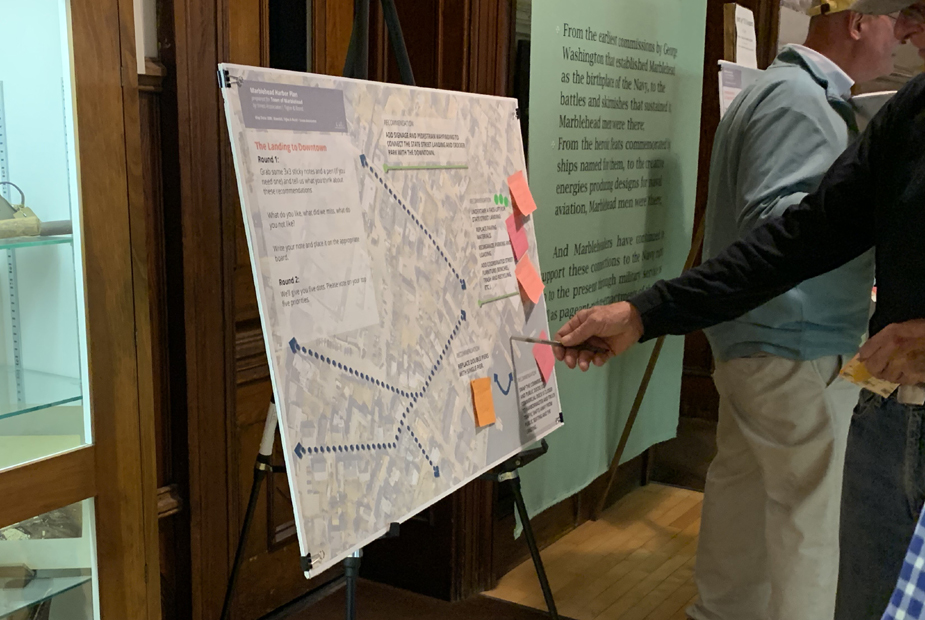 Jenn Schaeffner
-
Sep 19, 2022
The overall purpose of the meeting was for Innes to present a high-level overview of the Harbor Master Plan currently under development and for the public to have an opportunity to give input and suggestions on various harbor front projects outlined in the plan.