Eveleth School Opens as Temporary Library
On Monday evening, November 7, 2022, Marblehead's Abbot Public Library staff welcomed the community to the library's temporary location at Eveleth School. After a 2021 Town Meeting vote to approve an eight-million-dollar restoration and renovation of the Abbot Library, the first phase of work has begun with the move to Eveleth School. 
Library Director Kim Grad, Trustee Jennifer Jewell, and library staff were on hand Monday to welcome residents of all ages to what the library has to offer. The main desk is located in the office area of the school while the classrooms function as stacks, meeting rooms, the adult reference desk, and the teen room. The former art room is now the children's room while the main gymnasium holds the main collection of books.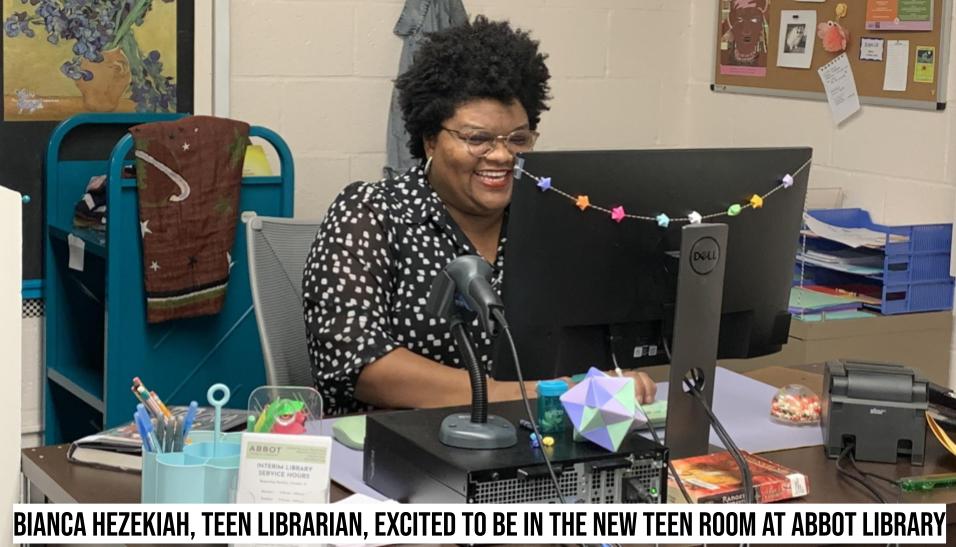 The Saleaway bookstore is located in a back corner and, in a Norman Rockwellesque way, reminds visitors to use the honor system when purchasing books. The library will continue to offer museum passes, online resources, and database access. A "Library of Things" is available on loan, including mobile hotspots, Chromebooks, a tool kit, and even a sewing machine!  Local non-profit groups are welcome to rent the meeting room for a small fee.    
There are many programs up and running this month for children, teens, and adults. The calendar of events can be found here. The library even offers book delivery for people who are unable to access the building due to illness or disability. The public is encouraged to join the Friends of the Abbot Public Library, which is a volunteer organization supporting events and services for the community.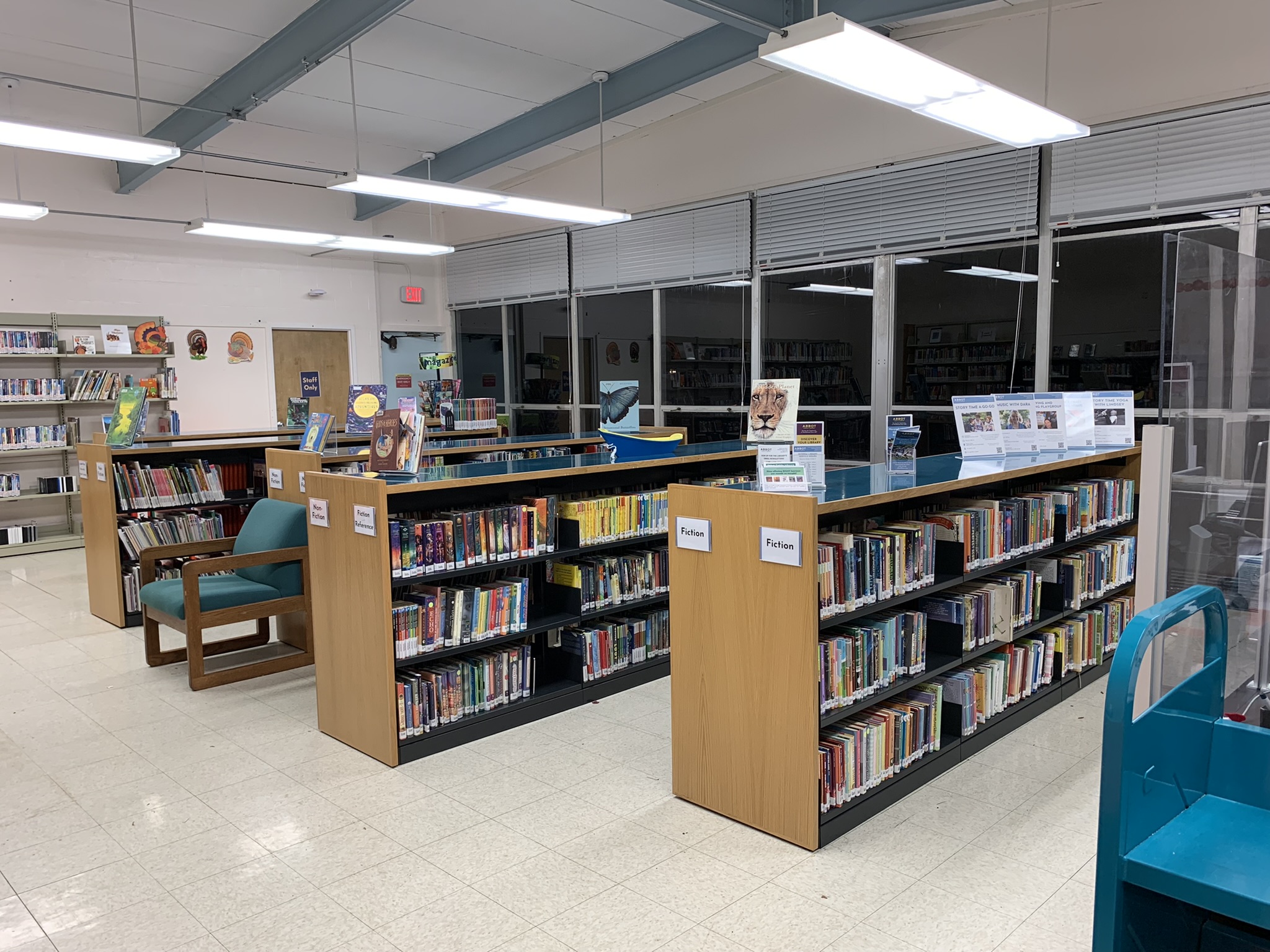 Eveleth School continues to serve the town of Marblehead well after many years as an elementary school and a Special Education Center for older students, and now in its latest iteration as a library. According to Jewell, Abbot Public Library is expected to reopen to the public in Spring 2024. 
Congratulations to the Abbot Library Trustees and staff for the successful move to the temporary location and for continuing to provide many services and events to Marblehead.