Images from the Marblehead 2022 Primary Election
Marblehead Beacon was all around town on September 6, 2022 capturing images of candidates and supporters holding signs, campaigning, and spending time with friends and family.
RELATED ARTICLES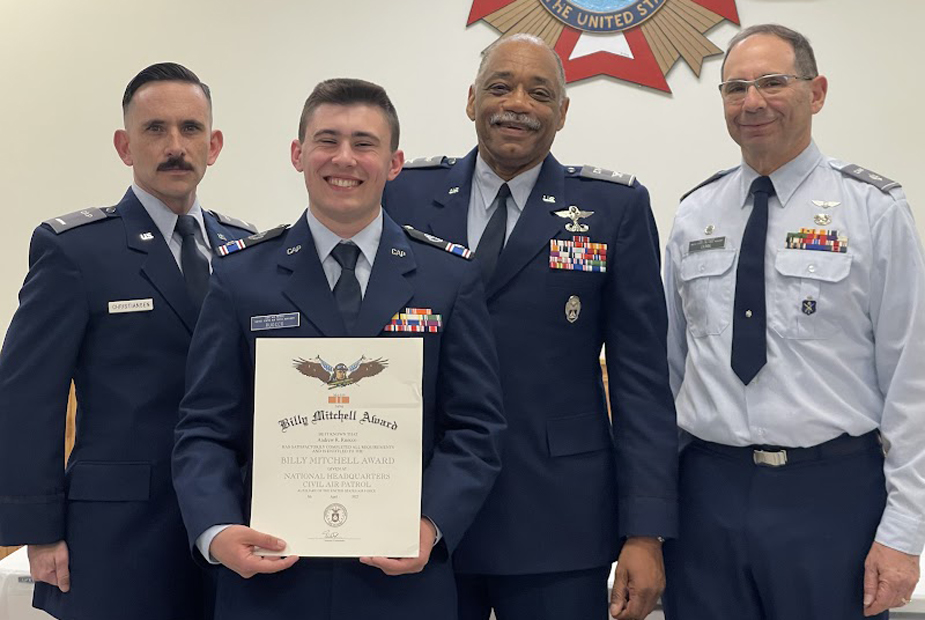 Lena Robinson
-
May 19, 2023
High schoolers who serve as cadet commanders for the local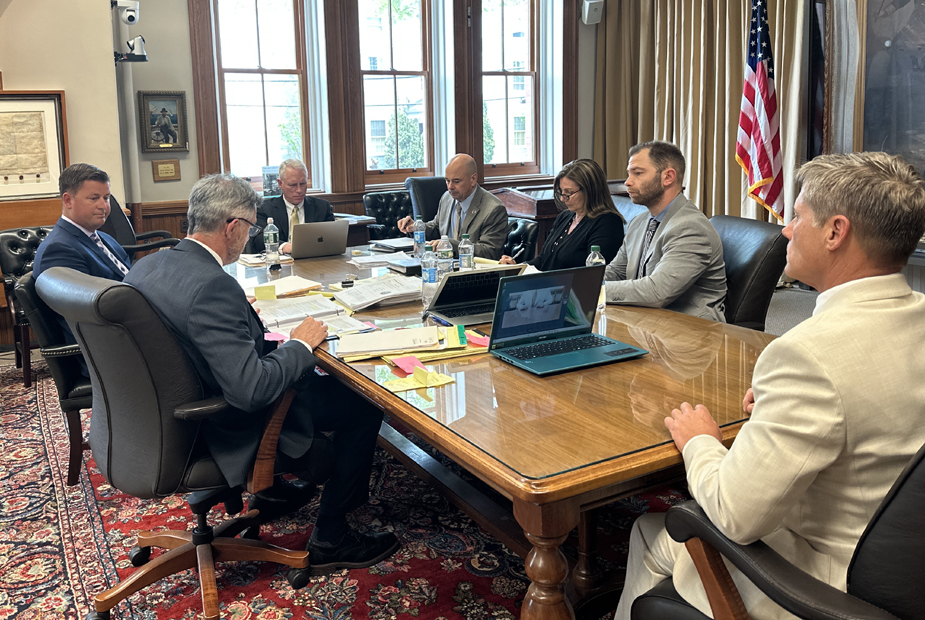 Lena Robinson
-
May 18, 2023
Hearing over two days on fate of MPD Officer Chris Gallo's employment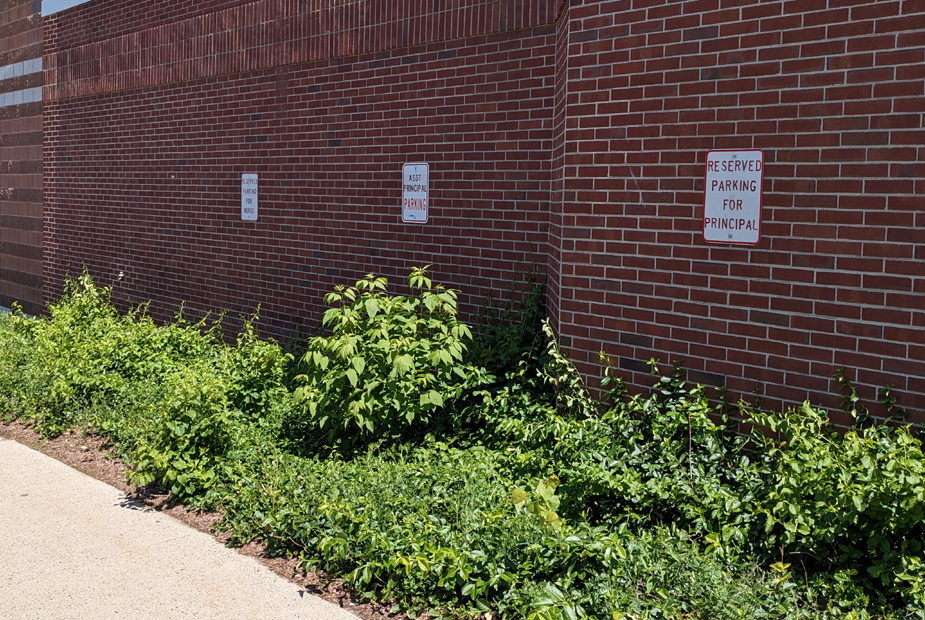 Lena Robinson
-
May 18, 2023
Controversy broke out on local social media pages earlier this week amid accusations by a town resident in a letter to the editor of Marblehead Beacon that three "VEPs (Very Entitled Persons)" allegedly had spots reserved for them at Town Meeting.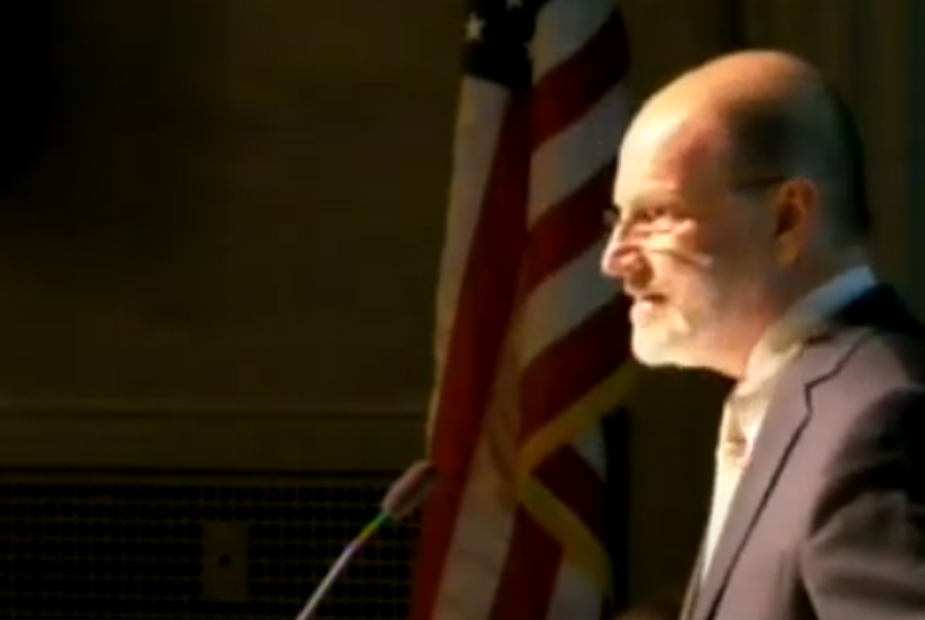 Jennifer Lederman
-
May 04, 2023
Marbleheaders rallied to attend a third night of Town Meeting on Wednesday, May 3.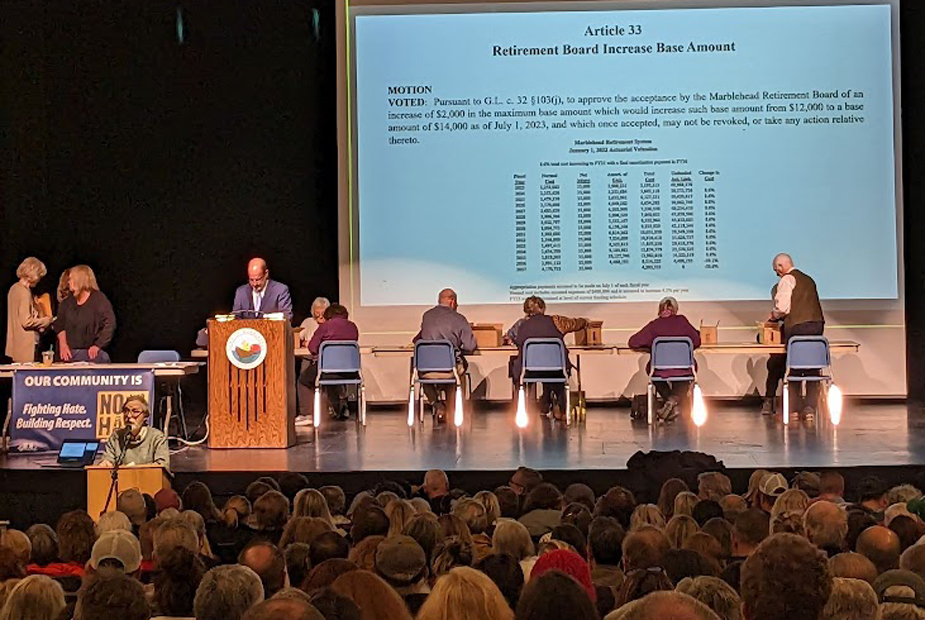 Jennifer Lederman
-
May 03, 2023
The first night of Town Meeting had addressed Articles 1 through 30 on the Town Warrant, so Tuesday evening started off with Article 31 – a proposal to send an override of Proposition 2 ½ to the ballot on June 20, 2023.
Jennifer Lederman
-
May 02, 2023
Marbleheaders came out in force for Town Meeting last night, filling the Marblehead Veterans Middle School auditorium.