Subscribe to our Newsletter
Your subscription could not be saved. Please try again.
Your subscription to the Marblehead Beacon newsletter was successful.
RELATED ARTICLES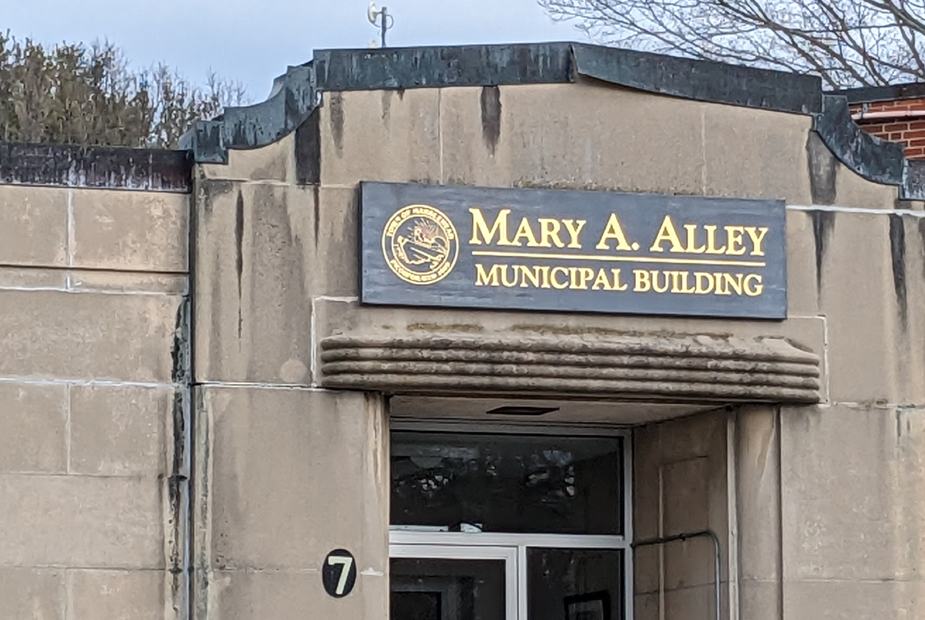 Lena Robinson
-
Mar 22, 2023
​​​​​​​Last week Marblehead Beacon learned that the Town's Building Commissioner, John Albright, has been operating in his role since 2021 without successfully scheduling or completing any of his mandated three examinations.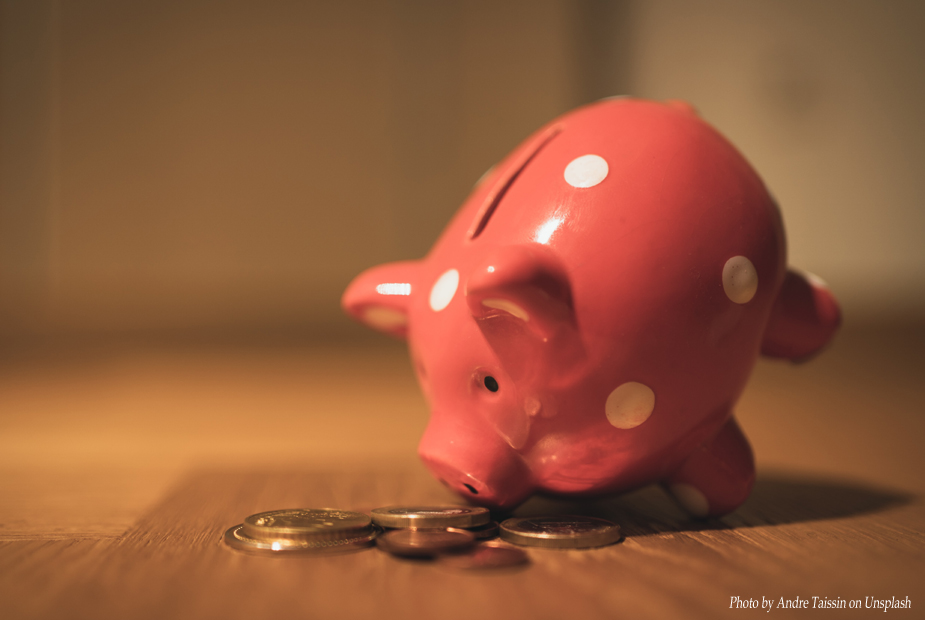 Marblehead Beacon
-
Mar 20, 2023
Marblehead Beacon analyzes the flimsy justifications for Marblehead's poor financial management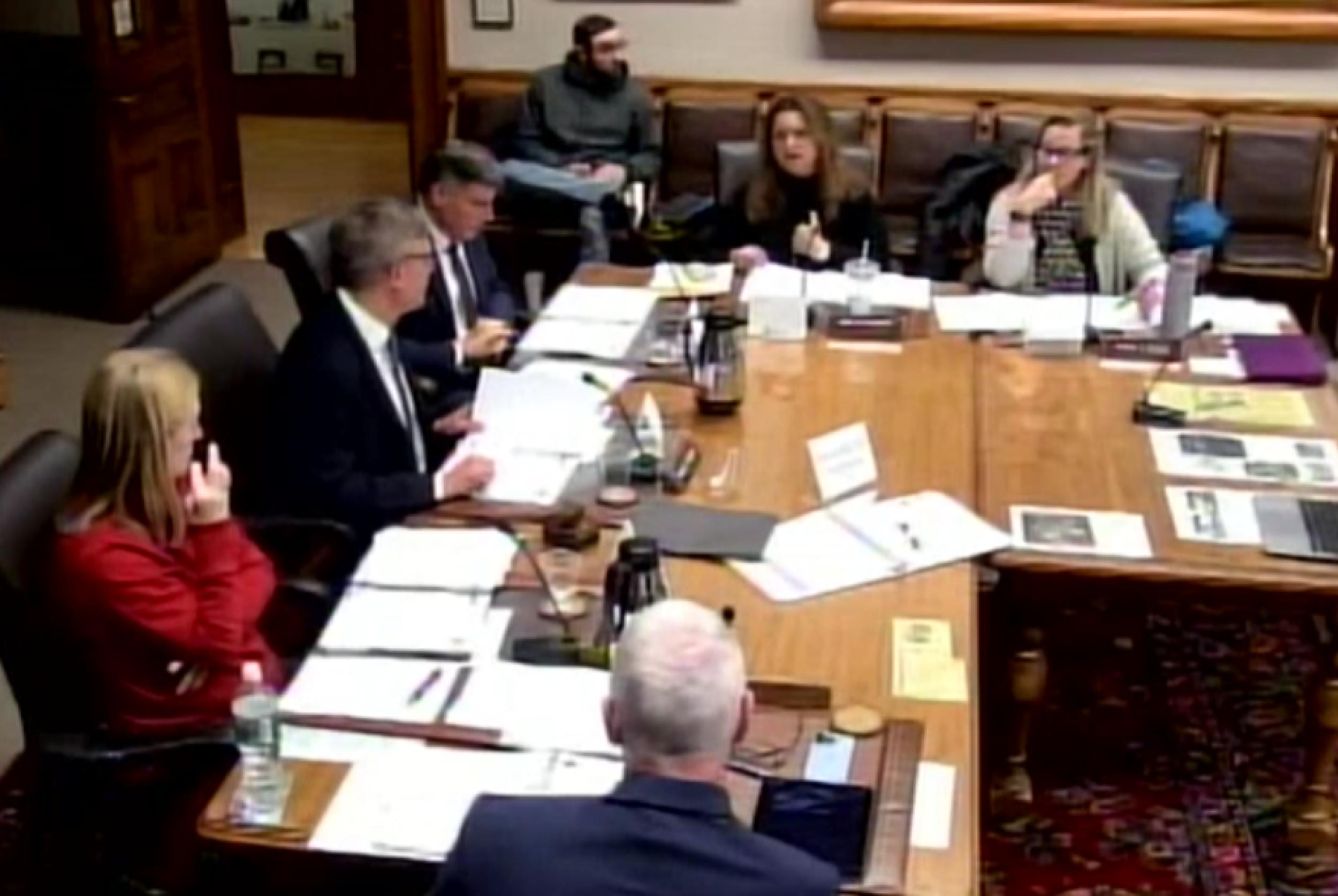 Jared Lederman
-
Mar 13, 2023
Marblehead's Select Board has approved Thatcher Kezer's recommendation for Nala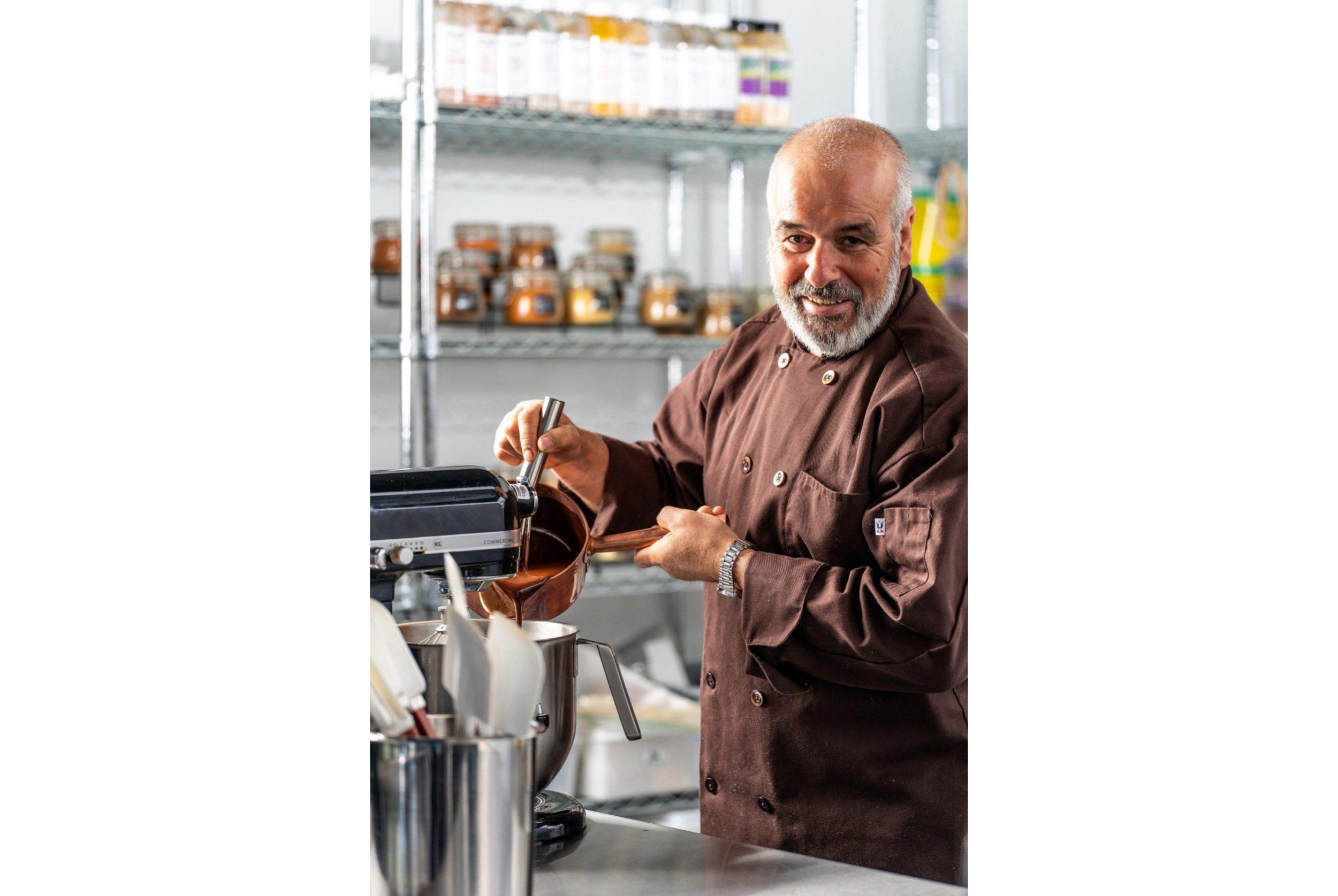 Lena Robinson
-
Mar 12, 2023
French pastry chef from Marblehead has his company's product featured in swag bag at Oscars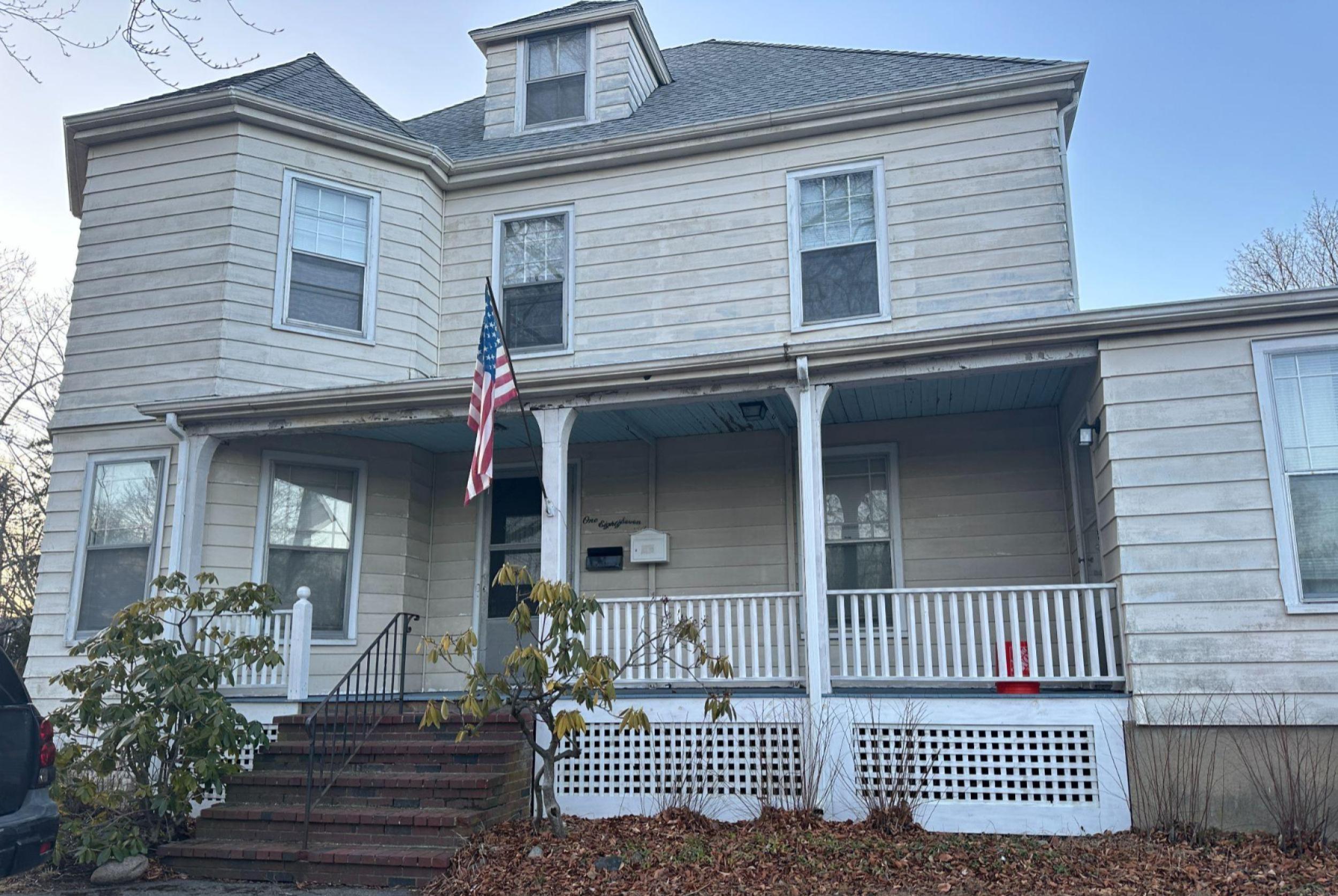 Marblehead Beacon
-
Mar 08, 2023
Marblehead's first sober living community has opened
Lena Robinson
-
Mar 01, 2023
After 16 Years of Gary Speiss, Attridge Takes on Moderator Role