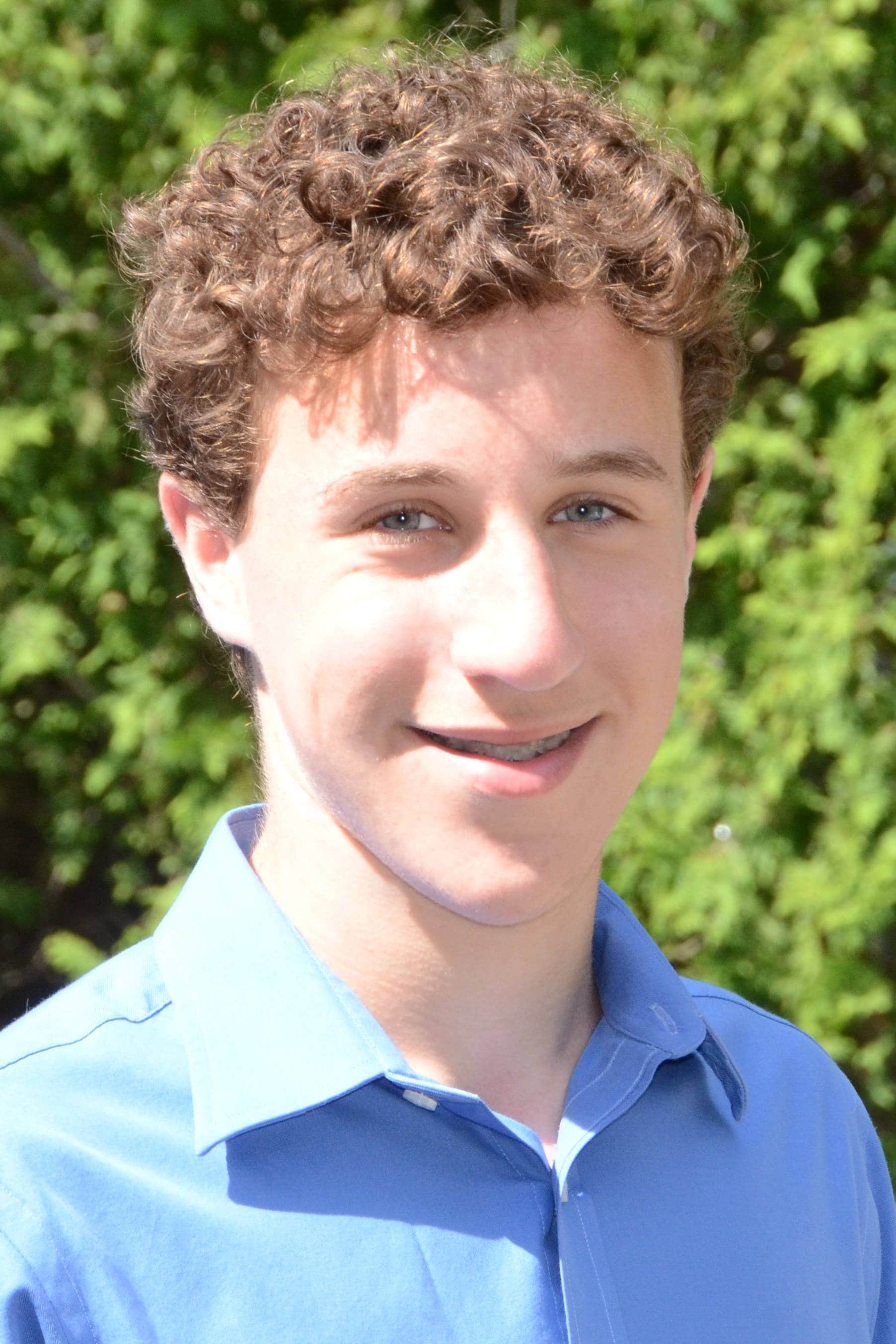 Technical/Advertising Director, Reporter
Member for
7 months 1 week

Jared is currently a rising senior at Marblehead High School. He has lived in Marblehead for his entire life, and has always maintained an interest in the town's local government. His other interests include national current events and politics as well as photo and video production and post processing. He is also proficient in multiple programming languages and is interested in 3D modeling and printing. He recently taught an introductory 3D printing class at the Abbot Public Library for students in grades four through six. He is additionally involved in the Marblehead High School Math Team, and was recently elected as the club's captain for the upcoming school year.

 

Jared has been involved in news production since his freshman year of high school through his involvement in school newspaper both as a writer and a photographer. This was his first opportunity to report on the news, and his positive experience sparked an interest that led to his involvement in Marblehead Beacon.

 

Another of his major interests is in all aspects of soccer. He has been playing for about 10 years and began refereeing for Marblehead Youth Soccer in 2016. He has been involved with the program ever since, and recently became a coach for a team of seventh and eighth graders.